Detroit is coming back strong. If you are thinking of visiting Detroit soon, a good place to check out is Canfield Street in Midtown.
Canfield is a very charming street full of hipsters and neat dog friendly Detroiter stores like Shinola, Willys, City Bird, Nest, and others. I have been wanting to check the Shinola flagship store for a while, so a few weeks ago I finally was able to pay a visit with my dog Penelope.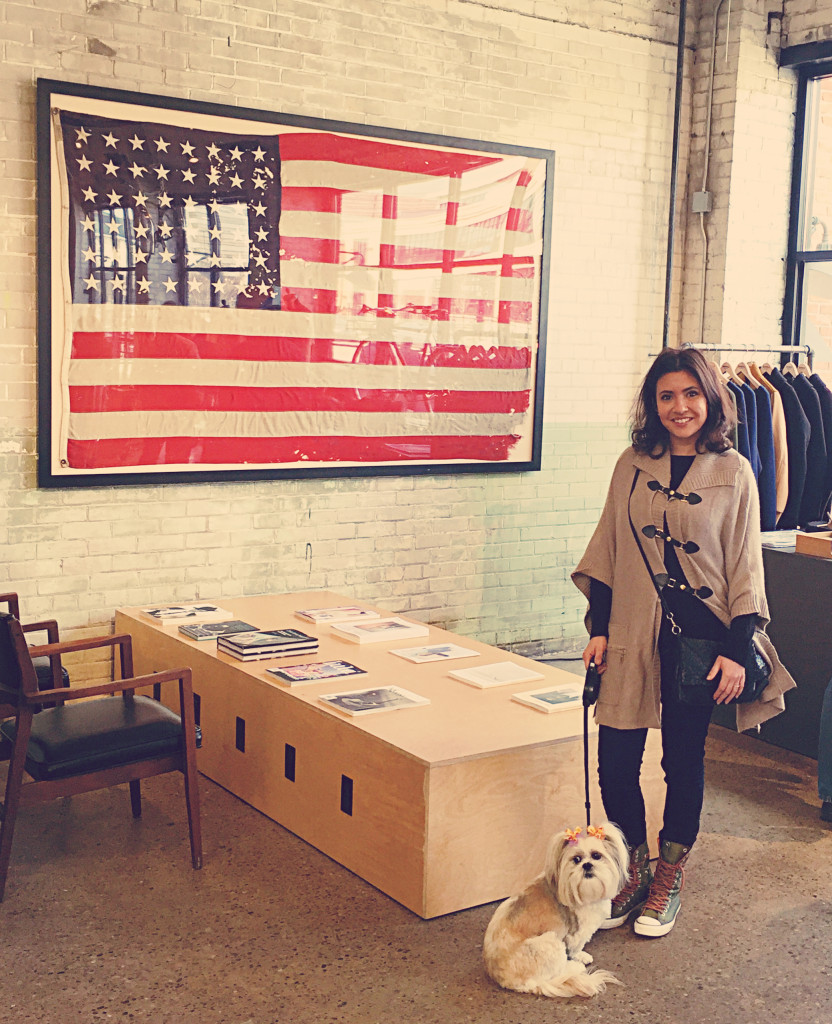 For those not familiar, Shinola is a Detroit company founded in 2011 that specializes in watches, bicycles, leather goods, journals and shoe polish with the majority of its products made in America, except for certain parts used in their watches that are manufactured in Switzerland.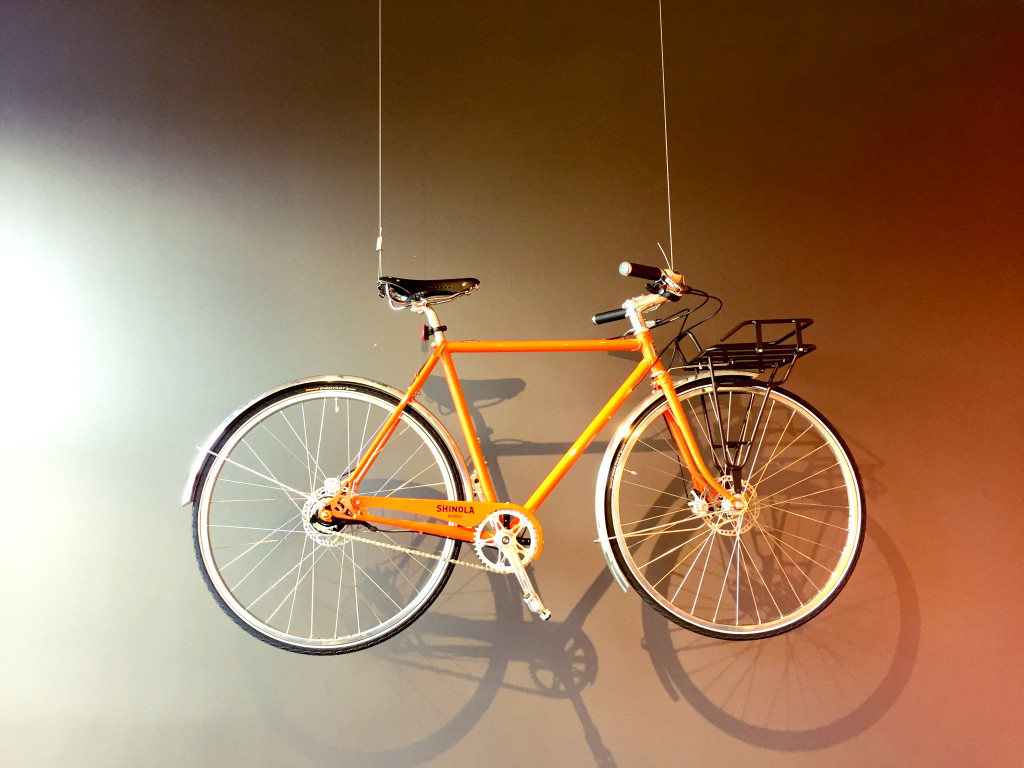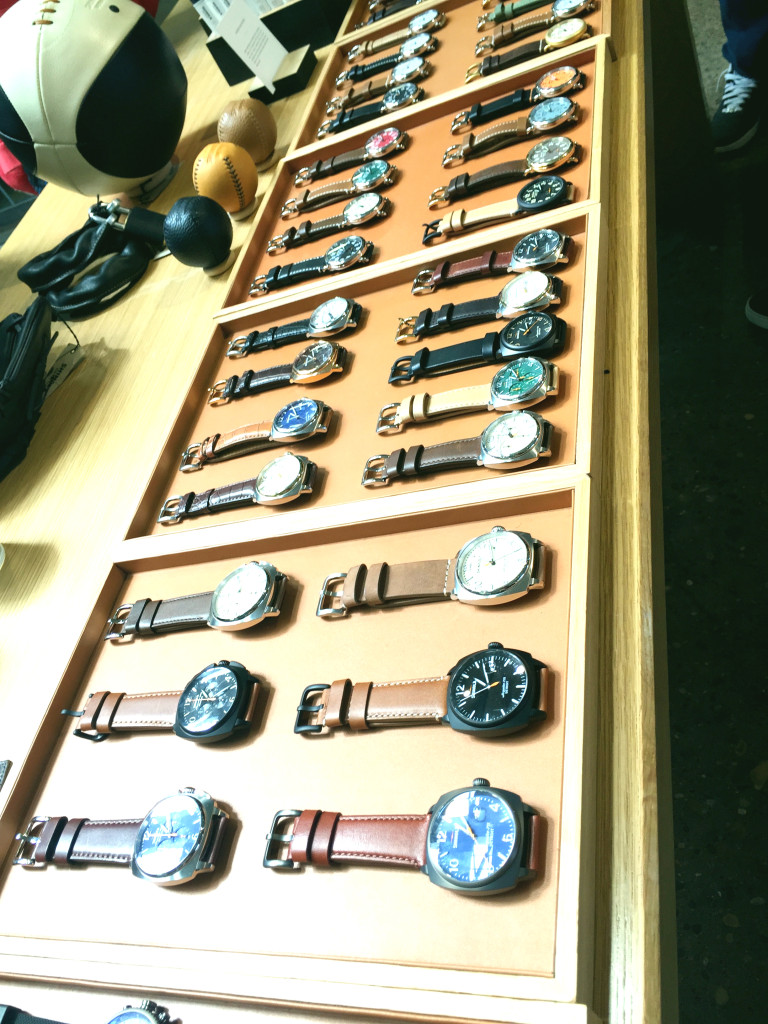 On the corner of Cass Ave there is a great dog park installed by Shinola. It's a place you can't miss if you have your furry friend with you or just to get a huge helping of cuteness.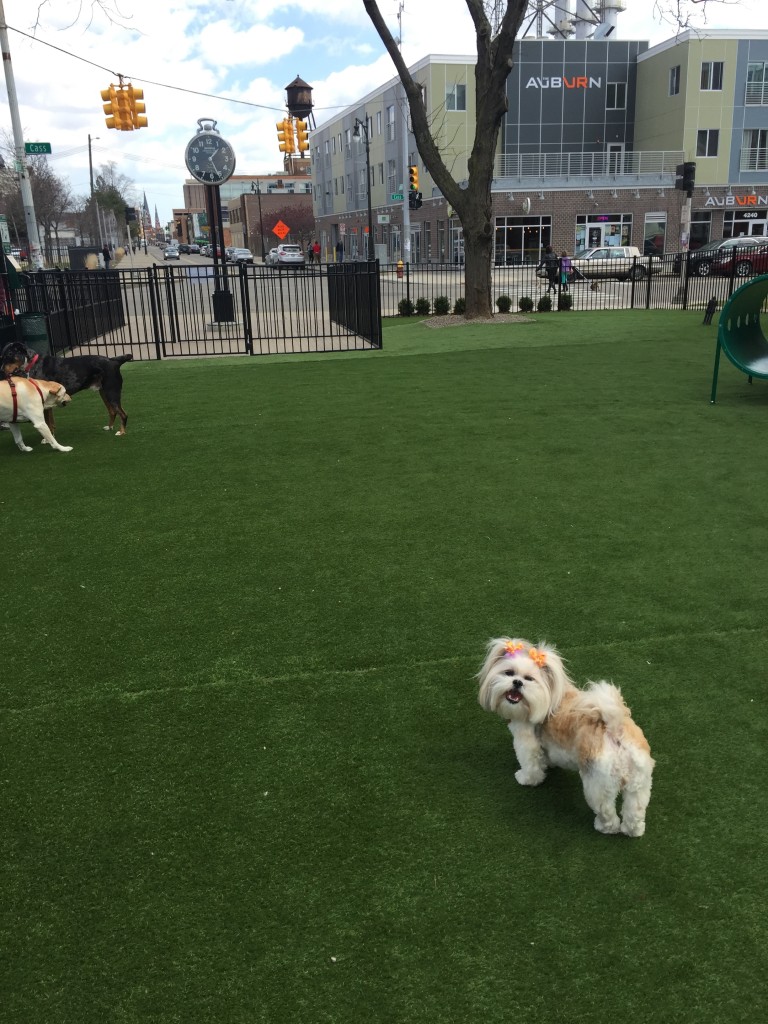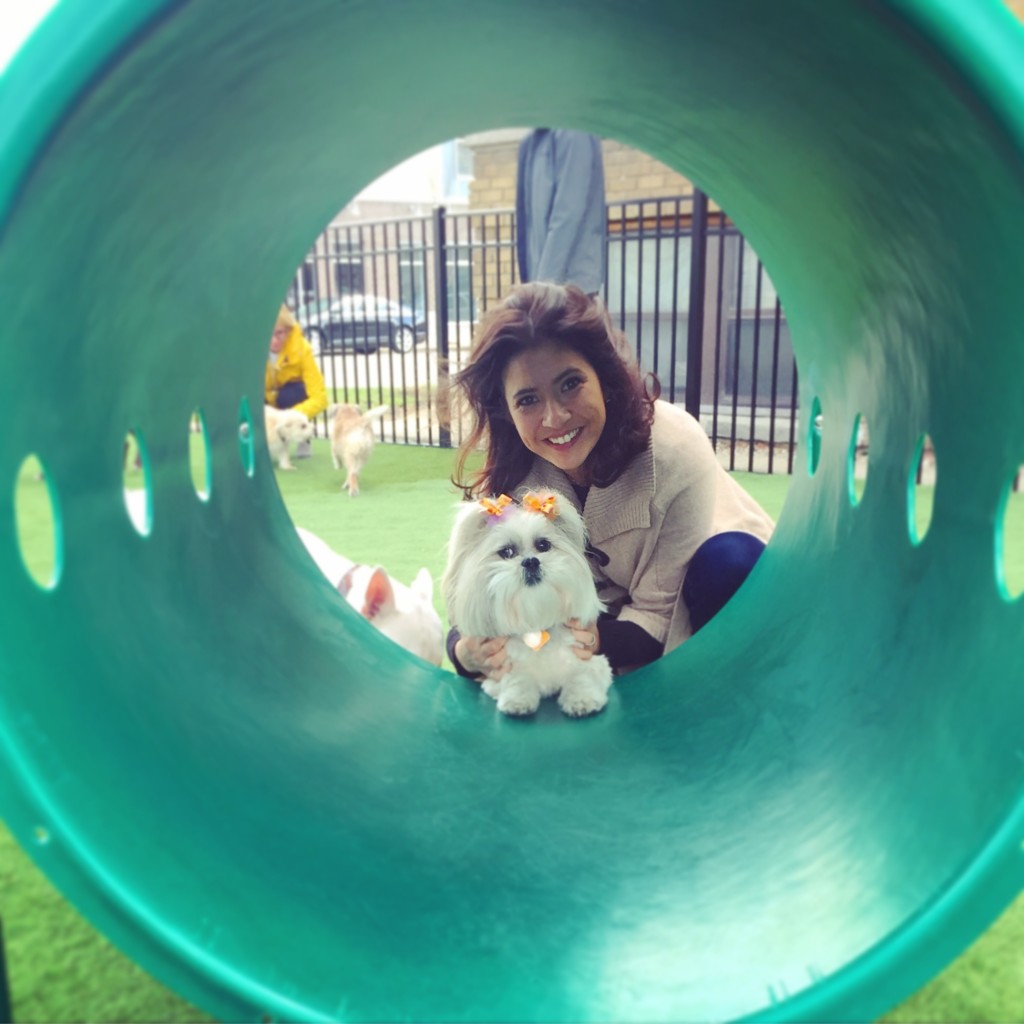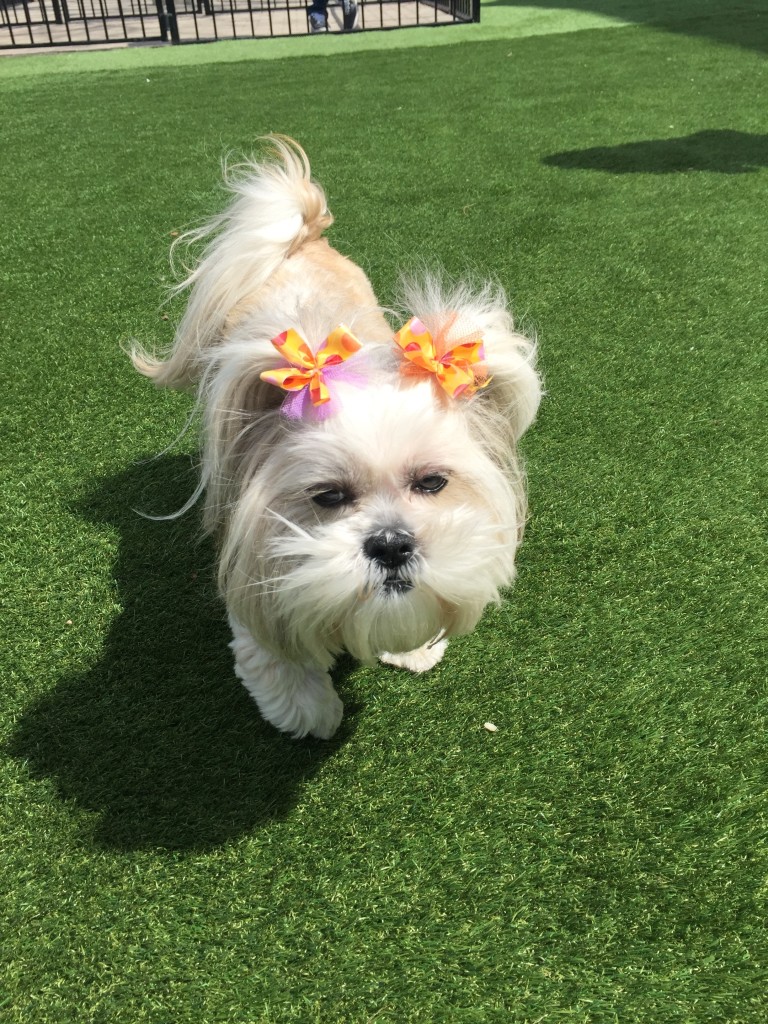 After the dog park we tried the newly opened Jolly Pumpkin, which also has locations in Ann Arbor and Traverse City. We sat outside and people were very friendly. I could tell people are even friendlier when you have a dog! Yes, that is not a myth…
I tried the fried chicken sandwich with spicy slaw and pickle.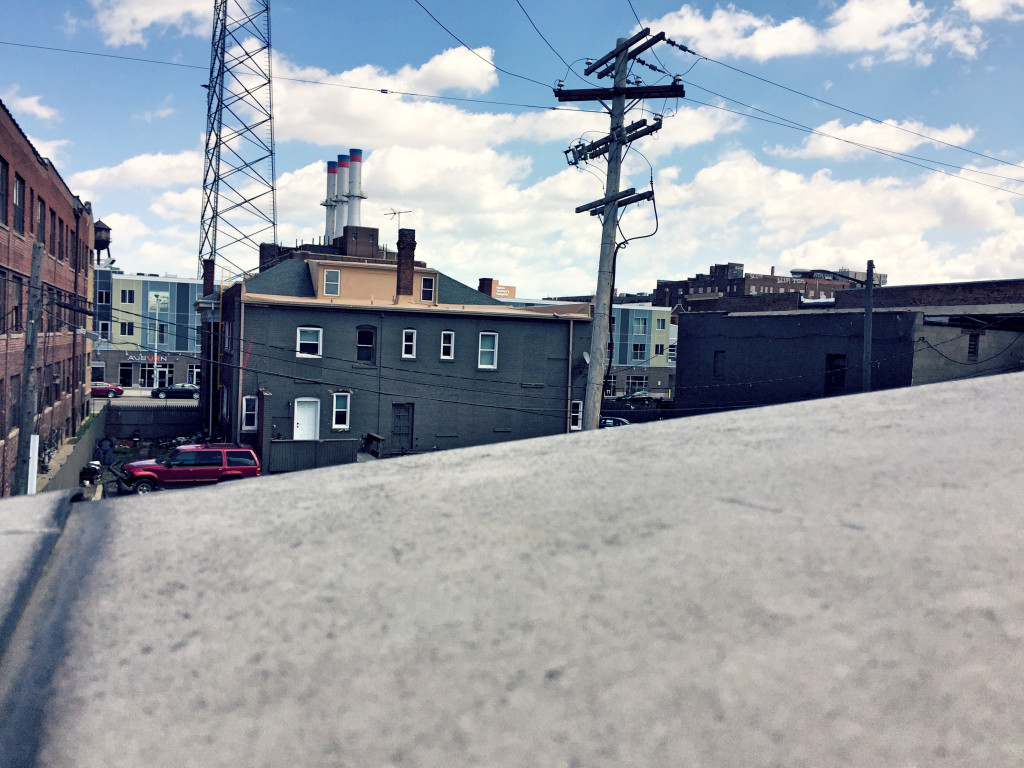 What a great day in the city!
Beijos,
Lulu.
Wearing cape bought at Hautelook, Page denin and Converse kicks.
Detroit está renascendo, e voltando forte! Se você está pensando em visitar Detroit em breve, um bom lugar para conhecer e fazer shopping é a Canfield Street, em Midtown.
Canfield é uma rua muito charmosa cheia de descolados e boutiques como Shinola, Willys, City Bird, Nest, dentre outras. Já fazia algum tempo que estava com vontade de conhecer a loja flagship da Shinola. A algumas semanas atras eu finalmente tive a oportunidade de fazer uma visitinha com a minha cachorrinha Penélope – pois é, as lojas na Canfield são todas simpatizantes de peludos (happy face)!
Para quem não conhece, Shinola é uma empresa de Detroit fundada em 2011 especializada em relógios, bicicletas, artigos de couro, revistas e graxa para polir sapatos com a maioria de seus produtos produzidos nos Estados Unidos, com exceção de algumas peças de fabricação suíça usadas em seus relógios.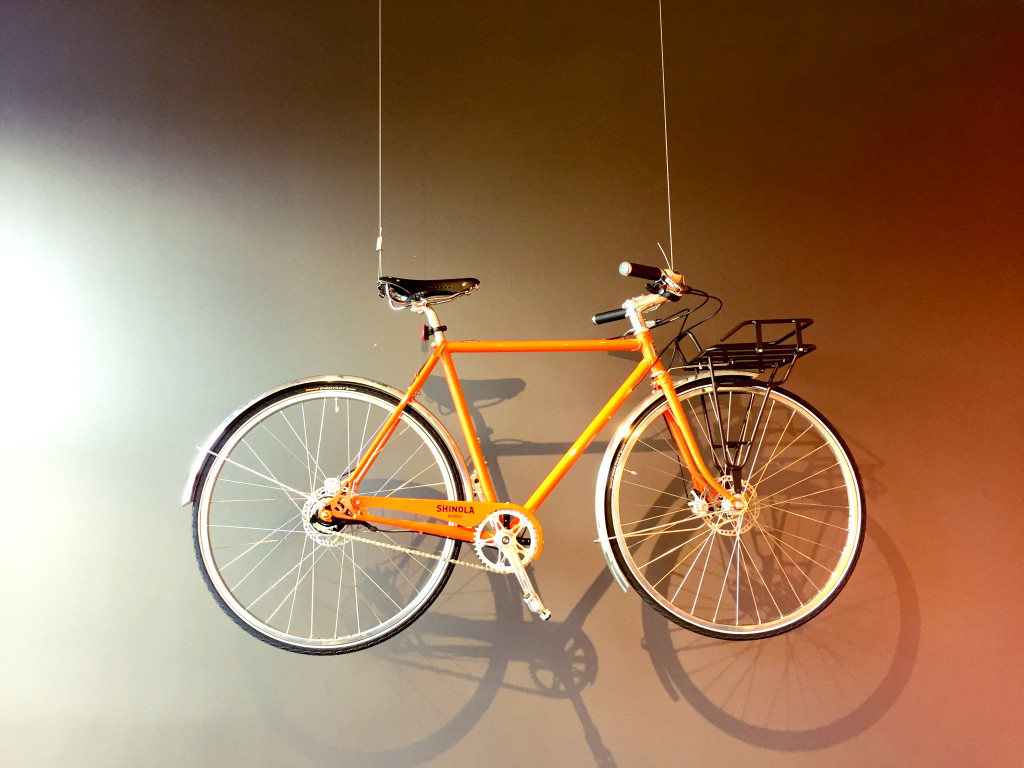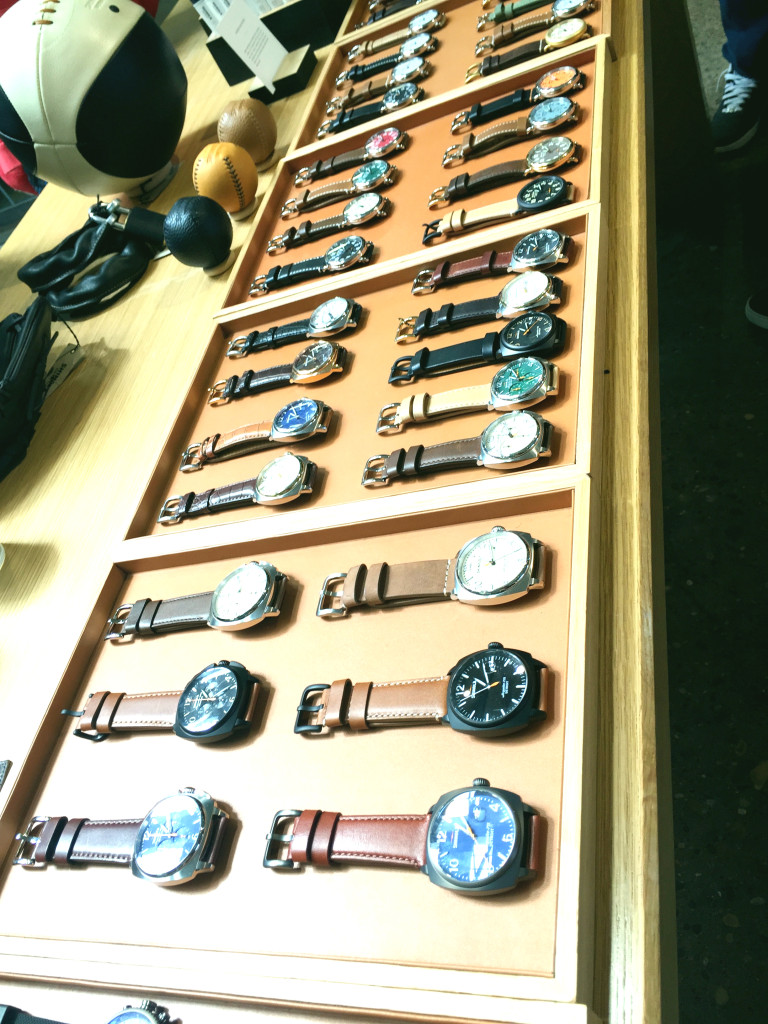 Na esquina com a Cass Avenue tem um parquinho para cachorrinhos muito legal instalado pela Shinola. É um cantinho que você não pode perder, principalmente se acompanhado pelo seu peludo ou simplesmente para obter uma dose extra de fofura.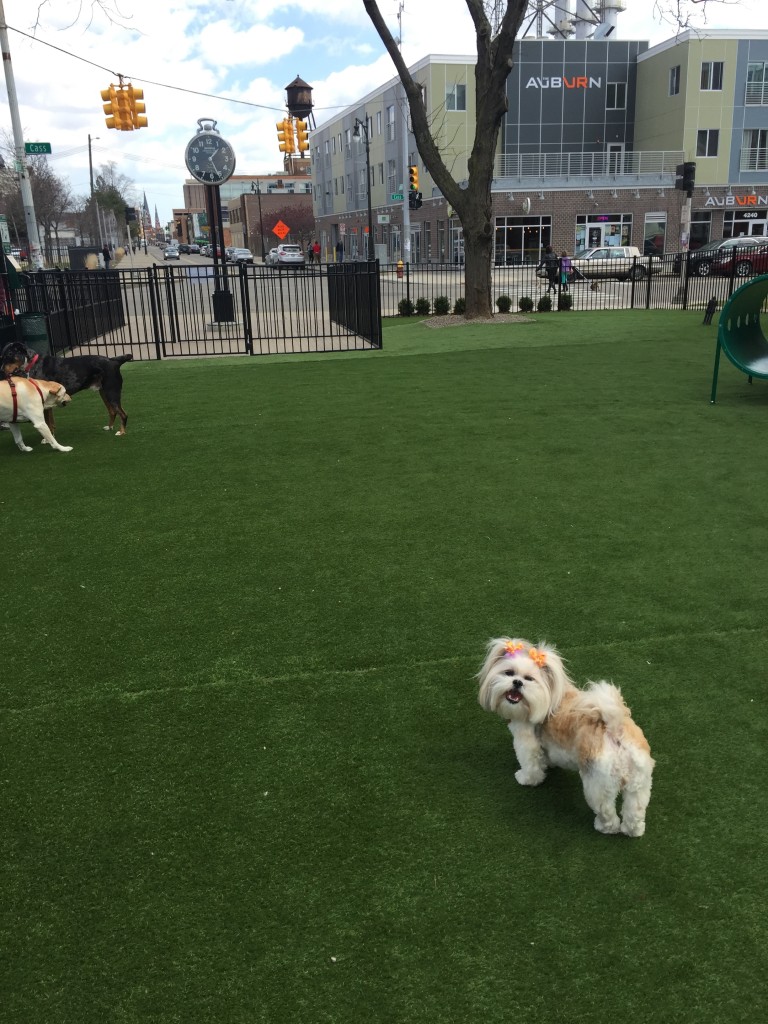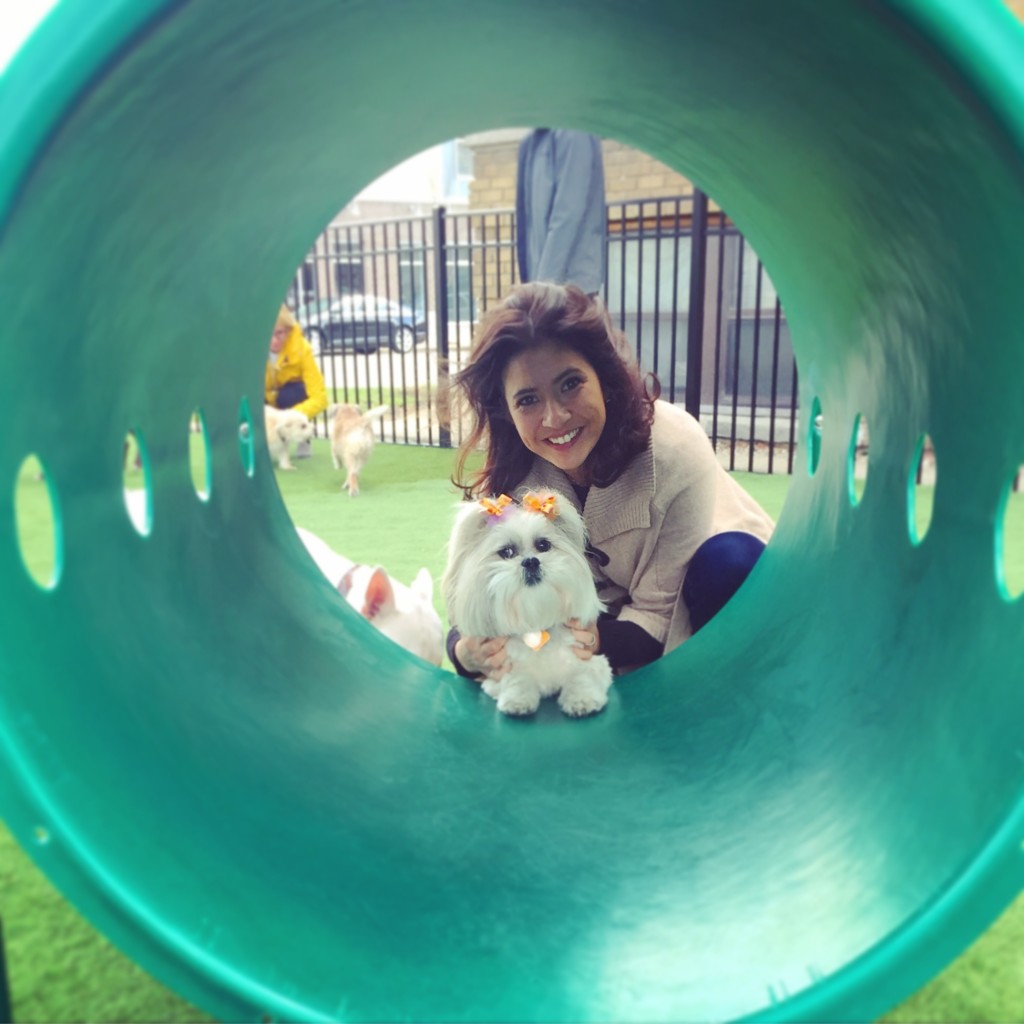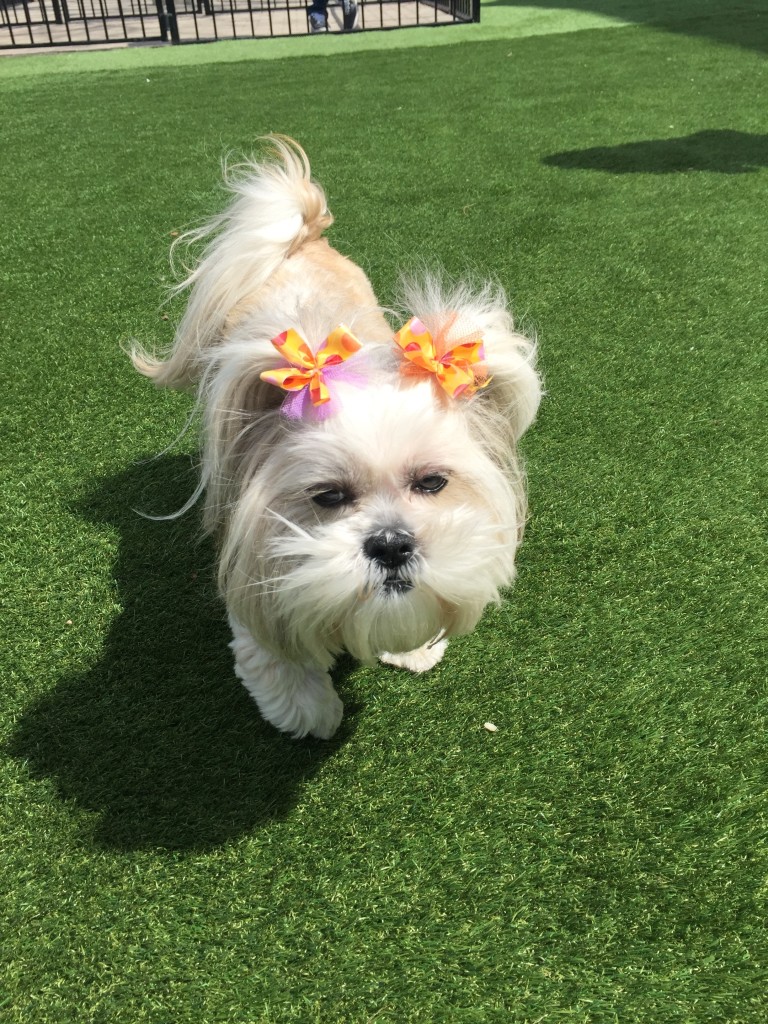 Bateu fome depois do parquinho, e paramos no recém-inaugurado Jolly Pumpkin, que também tem filiais em Ann Arbor e Traverse City. Sentamos do lado de fora e as pessoas foram muito simpáticas. Posso tambem afirmar que, muitos foram ainda mais amigáveis quando viram a Penélope! Sim, dizer que bicho aproxima as pessoas, não é mito!
Eu provei o sanduíche de frango, que vem com um molhinho e saladinha de repolho picante.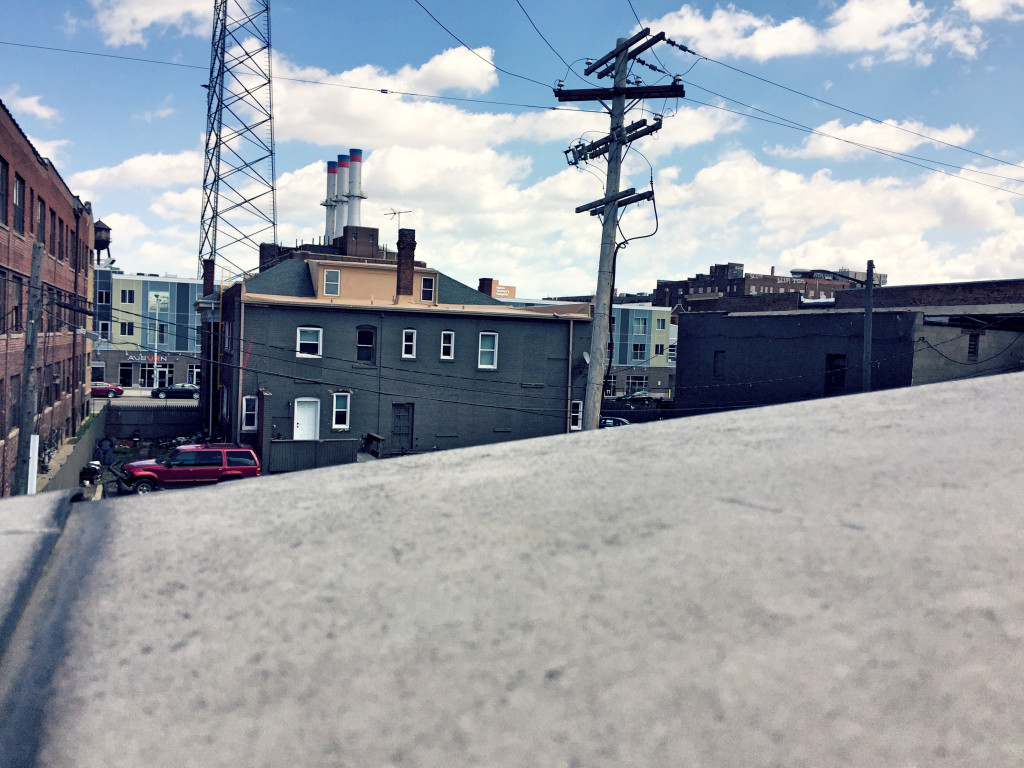 Que dia perfeito! Beijos, Lulu. Vestindo: capa que comprei online na Hautelook, jeans da Page e tênis converse.