By Luci
Beginning of fall… i personally love this time of the year! Daylight doesn't last as long anymore and temperatures start to drop, however the days are beautiful and staying out in the sun feels so incredibly comfortable. It's time for transitioning outfits, where we basically have to wear 2 in 1 combinations, because of chilly mornings and warm afternoons. An opportunity to pair up a couple of spring/summer pieces with the new season's fashion.
Photos by Junia Lapp/ Fashion Producer: Marina Anauate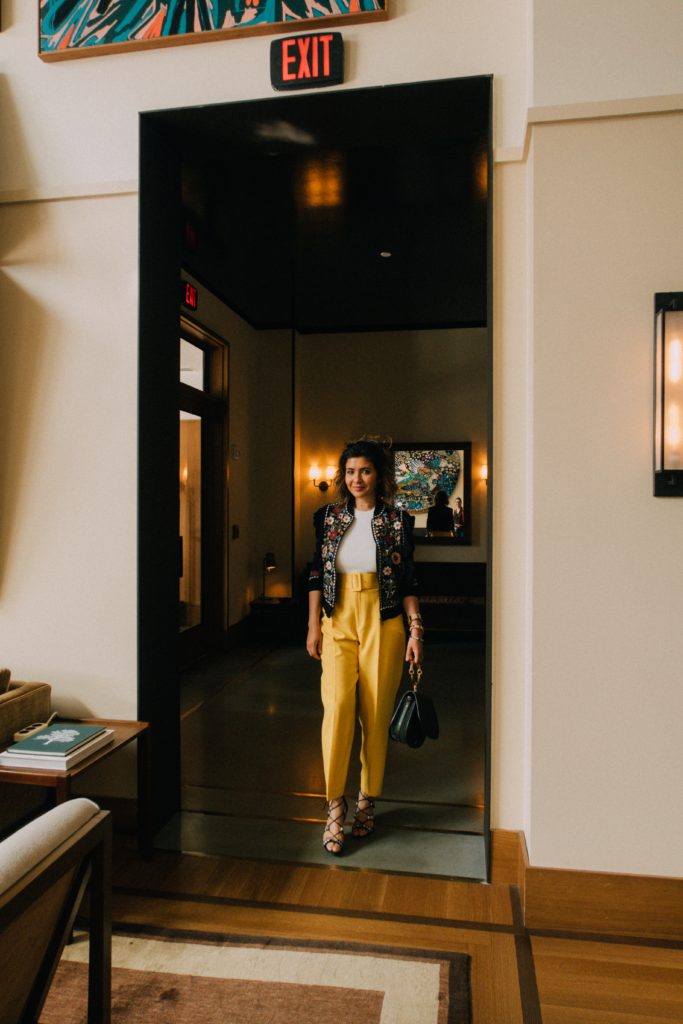 A couple of months ago I finally visited the beautiful Shinola hotel boutique in Detroit. The hotel is located in the city's shopping district right on Woodward Ave. When you walk in it feels like you are in an art gallery because of all the incredible paintings, furniture, photography and books displayed in its living space. I felt like I was submerged in this mid century modern vibe that made my eyes shine! Oh, and let's not forget about the great hospitality! I have to say this because the customer experience is everything to me: Every single hotel worker, from the valet guys to the front desk staff said good morning to me. They all had beautiful smiles on their faces, and they seemed happy to be there, which for me completed the vibe of this place.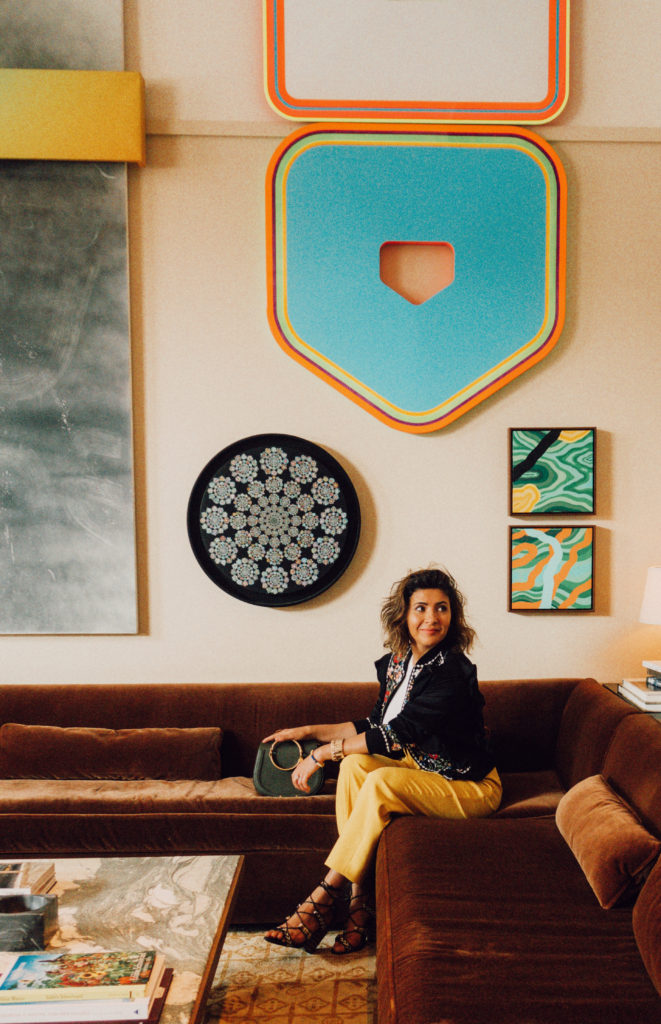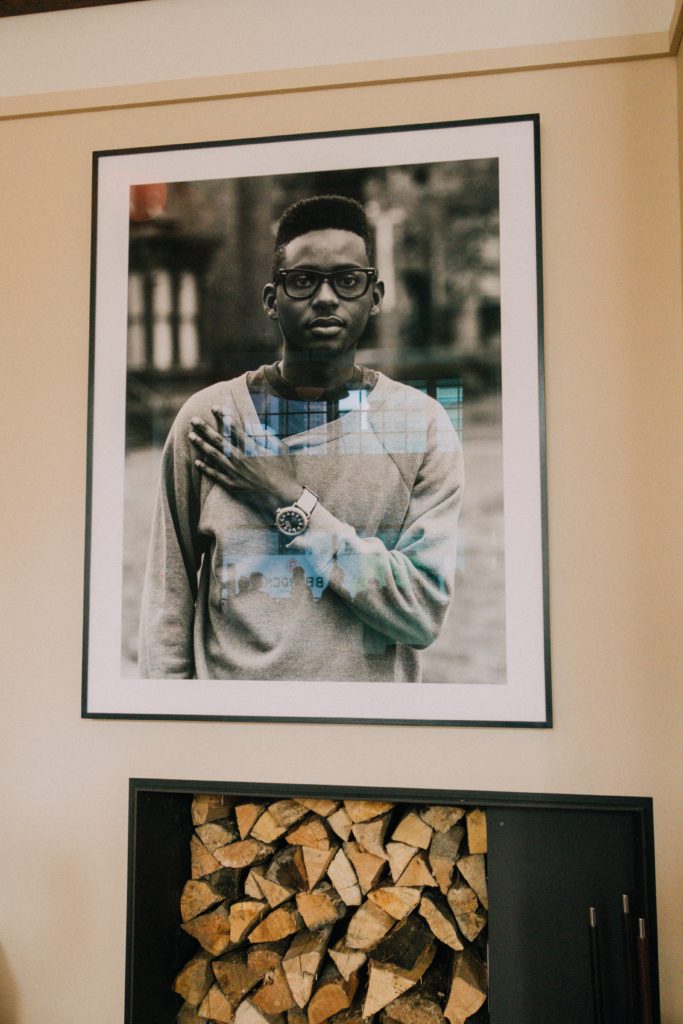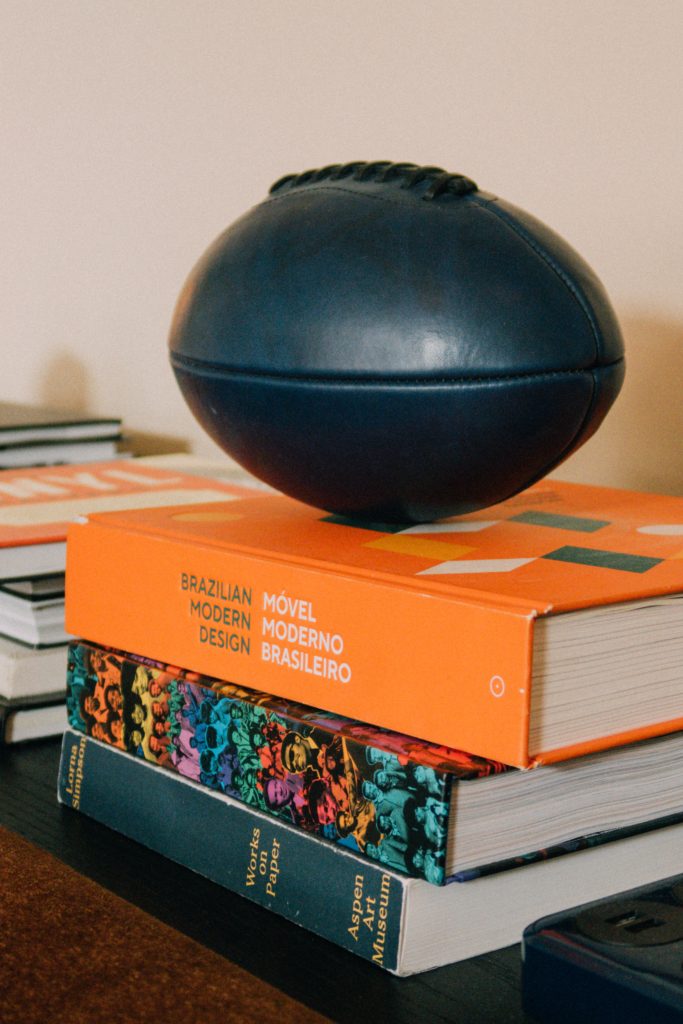 "The Shinola Hotel Parker's Alley", that you see here in my pictures is named after Thomas Parker, one of the first black landowners in the city of Detroit. The alley "is lined with specially-curated shopping options", which "offers a mix of global brands and homegrown businesses that celebrate Detroit's entrepreneurial spirit" – https://www.shinolahotel.com/parkers-alley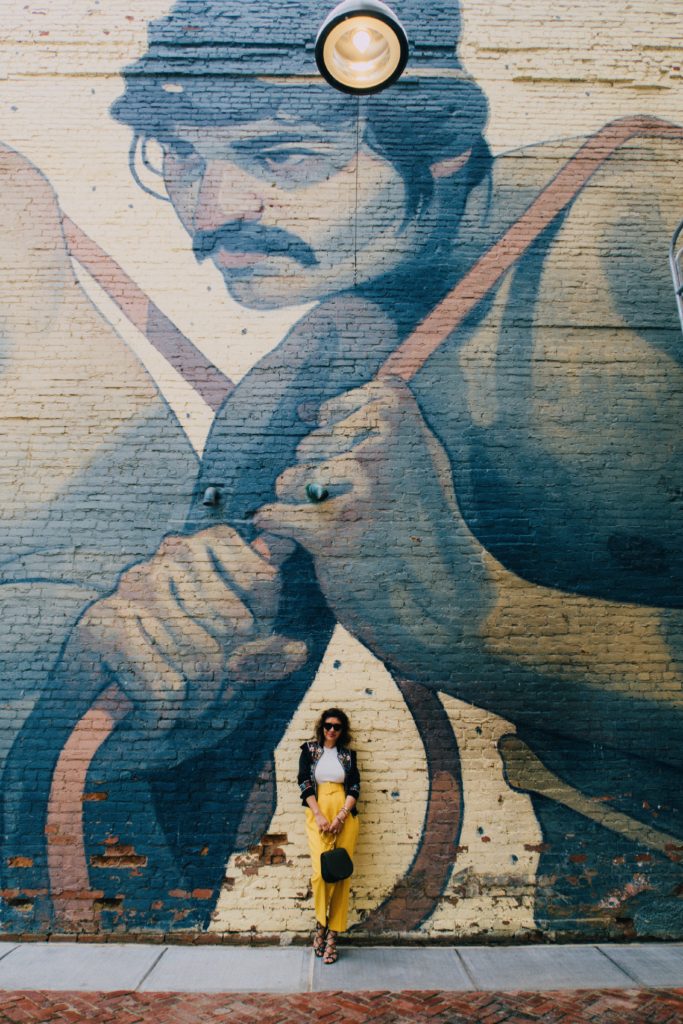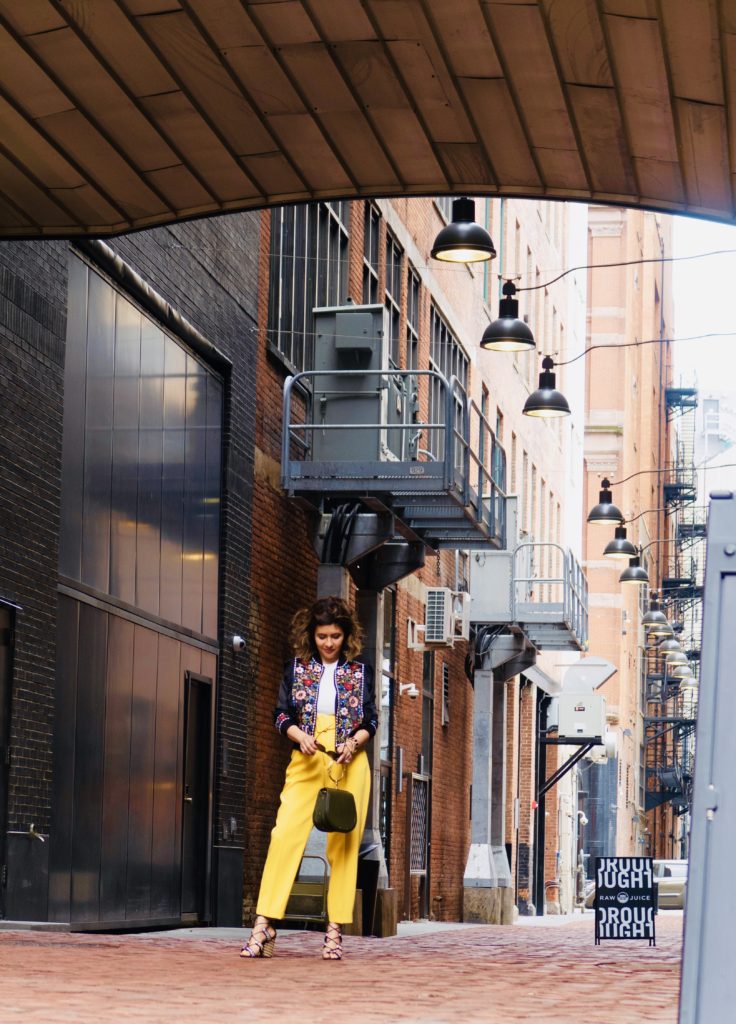 My outfit is Zara and my shoes are from one of my favorite Brazilian brands Schutz.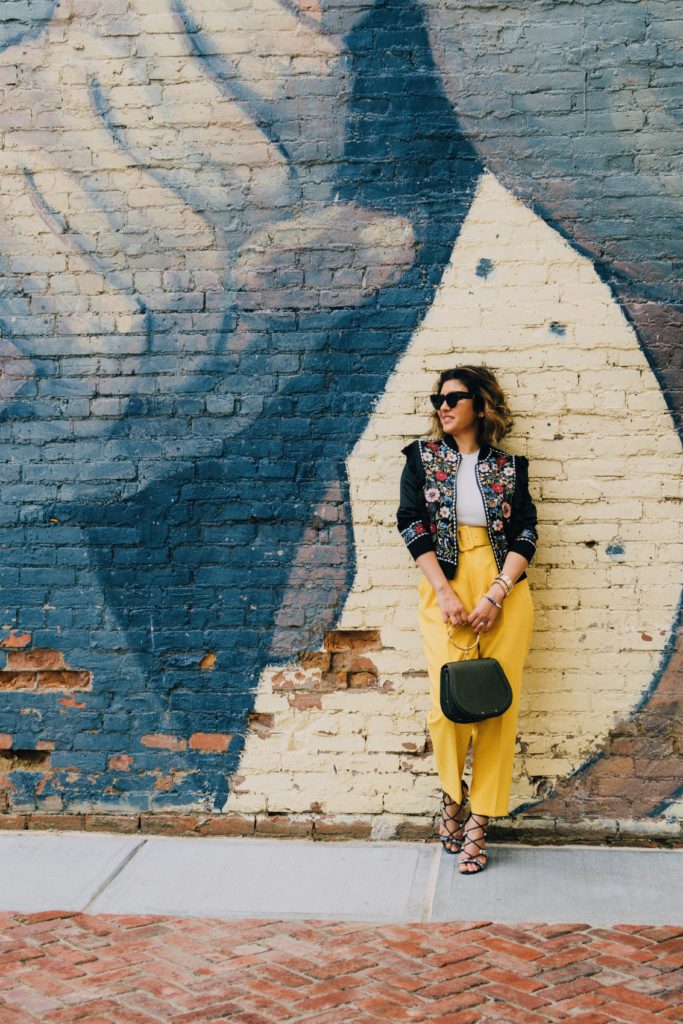 When I first visited Michigan from São Paulo more than a decade ago, Detroit looked like a ghost town to me, and I didn't quite understand how such a remarkably iconic American city was left like that, destitute and empty. Nowadays, seeing all the construction, the various projects, and the evolution that has taken place over the years is an amazing experience to watch. There is still a lot to be done, but it makes me so proud and happy. Go Detroit go!
Have you been to Detroit? What's your favorite spot?