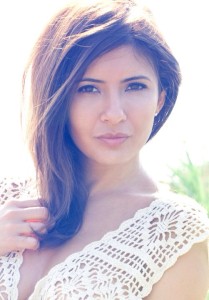 Hi there, I'm Luci Pereira.
Lulu is my nickname and Peartree is my last name translated into English.  My surroundings always have been full of life, colors and contrast. I'm into travel, fashion, art, design, nature and the simplest things in life… the things that bring a sparkle to my eyes.
I grew up in Brazil, and I lived in a few different places around the world. Now I live in the US, and I'm using this outlet to creatively express myself telling stories about the things I am into, share my daily experiences, inspirations and hopefully send a smille across people's faces and inspire others.
For general inquires and collaborations please email:
lulupeartree@gmail.com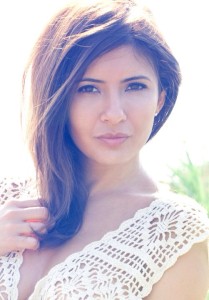 Oi gente, meu nome é Luci Pereira. Lulu é meu apelido, e Peartree é Pereira traduzido para o inglês. Eu adoro falar sobre viagens, moda, arte, design, natureza e sobre as coisas simples da vida. Coisas estas que trazem brilho para os meus olhos…
Eu cresci no Brasil, e já vivi no Canadá e em alguns lugares na Europa. Agora vivo nos Estados Unidos. As pessoas dizem que eu tenho bom gosto, e elas sempre perguntam sobre as minhas inspirações…
Resolvi criar este blog para compartilhar estas inspirações e me expressar criativamente, e quem sabe trazer um sorriso no rosto das pessoas ou inspirar outros.
Beijos.
Para publicidade ou perguntas em geral, por favor me enviem um email: 
lulupeartree@gmail.com