Things are starting to brighten up at the end of the tunnel, but staying away from crowds, masking up and social distancing are still the way to go this year. If you are staycation during Spring Break this year, here are 10 Spring Break staycation activities Ideas to do with young kids.
1 – Bake Easter Cookies or an Easter Cake Together
2 – Create a Fairy Garden Around Your House
3 – Visit a Local Farm
If you are in Southeastern Michigan, Walcott Mill Metropark Farm Center, Kensington Park Farm Center and Blake Farms are great options. Check their website for Covid-19 Precautions.
4 – Get outside, observe and learn
As nature wakes up from a sleepy winter, now is a great time to get outside and train the kids scientific abilities. Put on your garden gear, get a couple of magnifying glasses and start exploring your yard or your local park showing your kid how plants, flowers and leaves are growing back. My girls love it!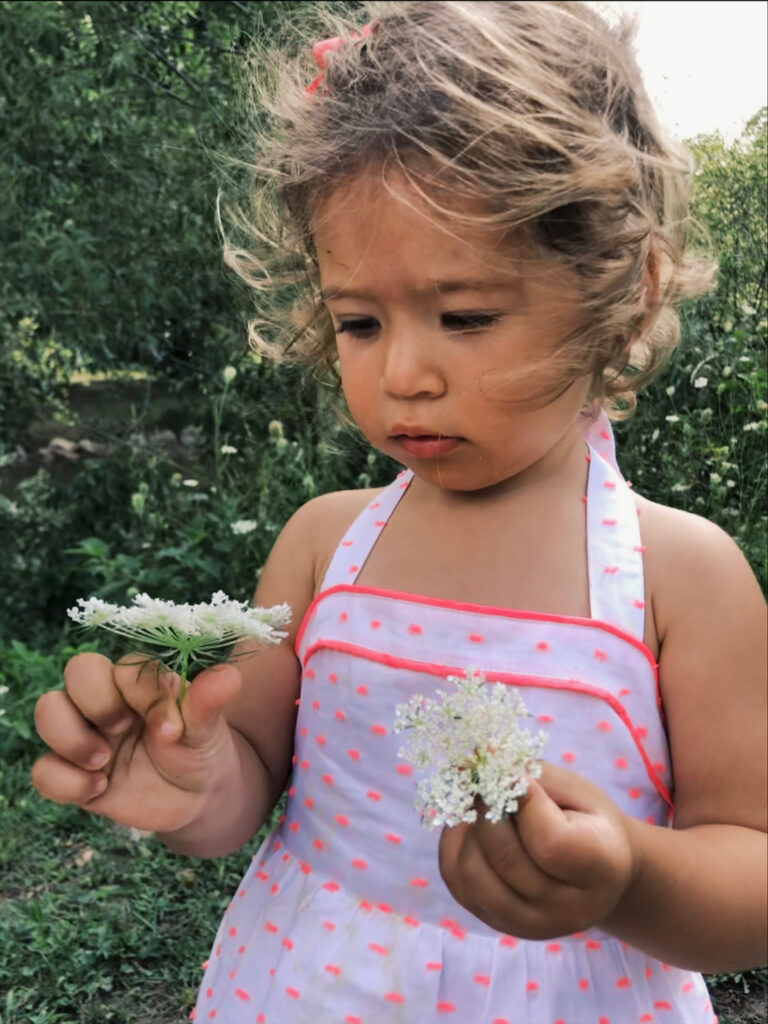 SHOP EXPLORER GEAR

5 – Go Birdwatching
This is a great way to build a sense of wonder. All that you need are your eyes and ears. Get a pair of binoculars if you want to go to the next level.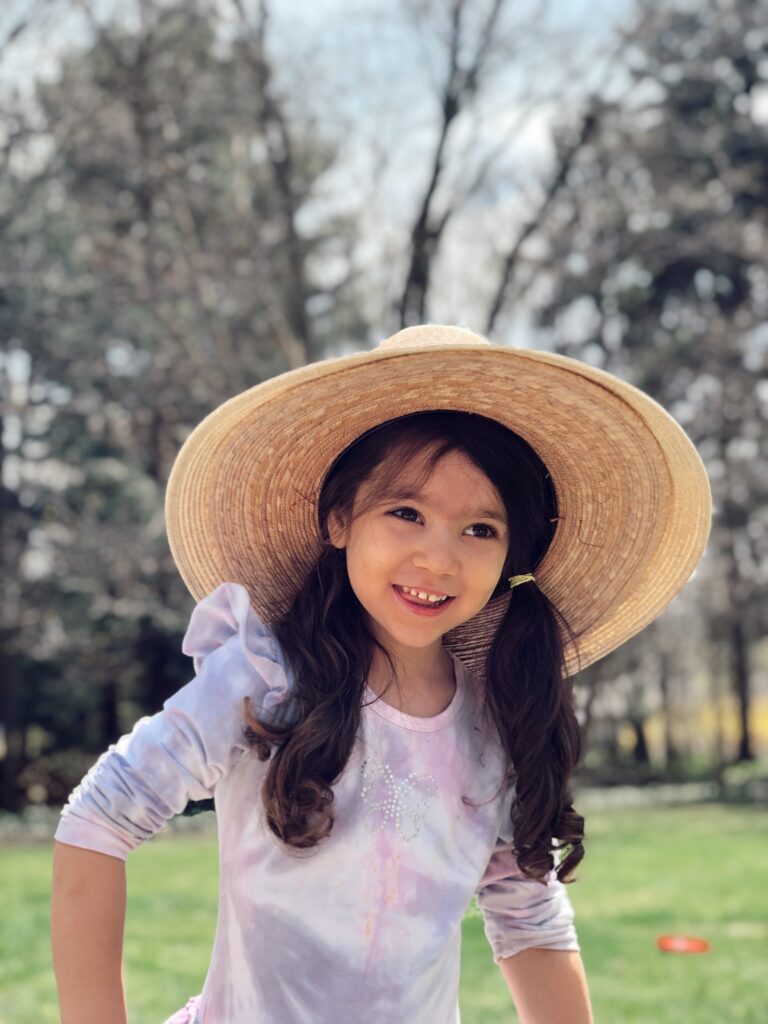 SHOP BIRDWATCHING GEAR

6 – Visit a Cider Mill
Yes! Many Cider Mills re-open on Spring, and around mid-April many of them serve ice-cream. If you are in Southeast Michigan Yates Cider Mill and Blake Farms are very good options.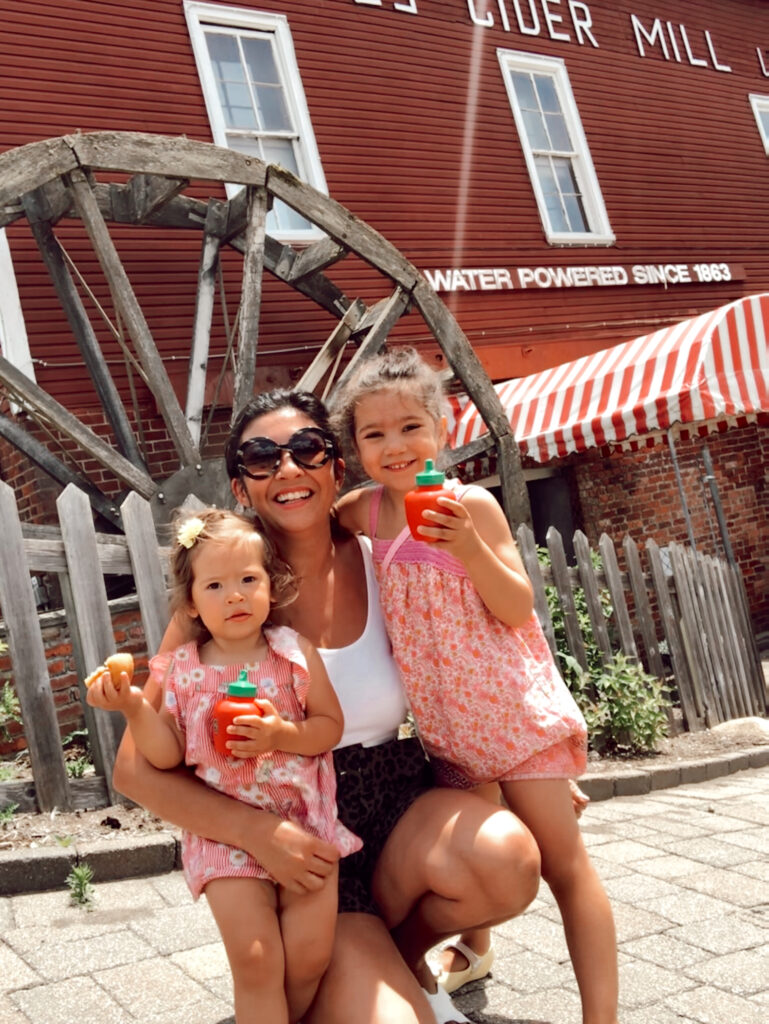 7 – Make My Award Winning Best Guacamole
I love making easy cooking dishes with my kids, and everyday is a good day for tacos! Check this post with my guacamole recipe the entire family will love or check my Instagram IGTV for the video.
8 – Start a Rock Collection, and Rock Paint
9 – Local Hiking
Pack the kids backpacks with trail mix, granola bars and their favorite treats. Include paper and crayons/pencils so the kids can keep track of their nature finds, as you walk around your neighborhood or on a hiking trail. As a result, that can be a great subject to talk about during dinner.
SHOP HIKING GEAR

10- Tourist in Your Own City
It shouldn't be far nor among a crowd of people, but getting out of the house to visit a park, a playground, watch the ducks at a nearby river/pond or by taking a walk in a different part of the city (always wearing a mask) can be a fun change of pace.
Enjoy the outside. Spring is beautiful and you should enjoy it after a long winter.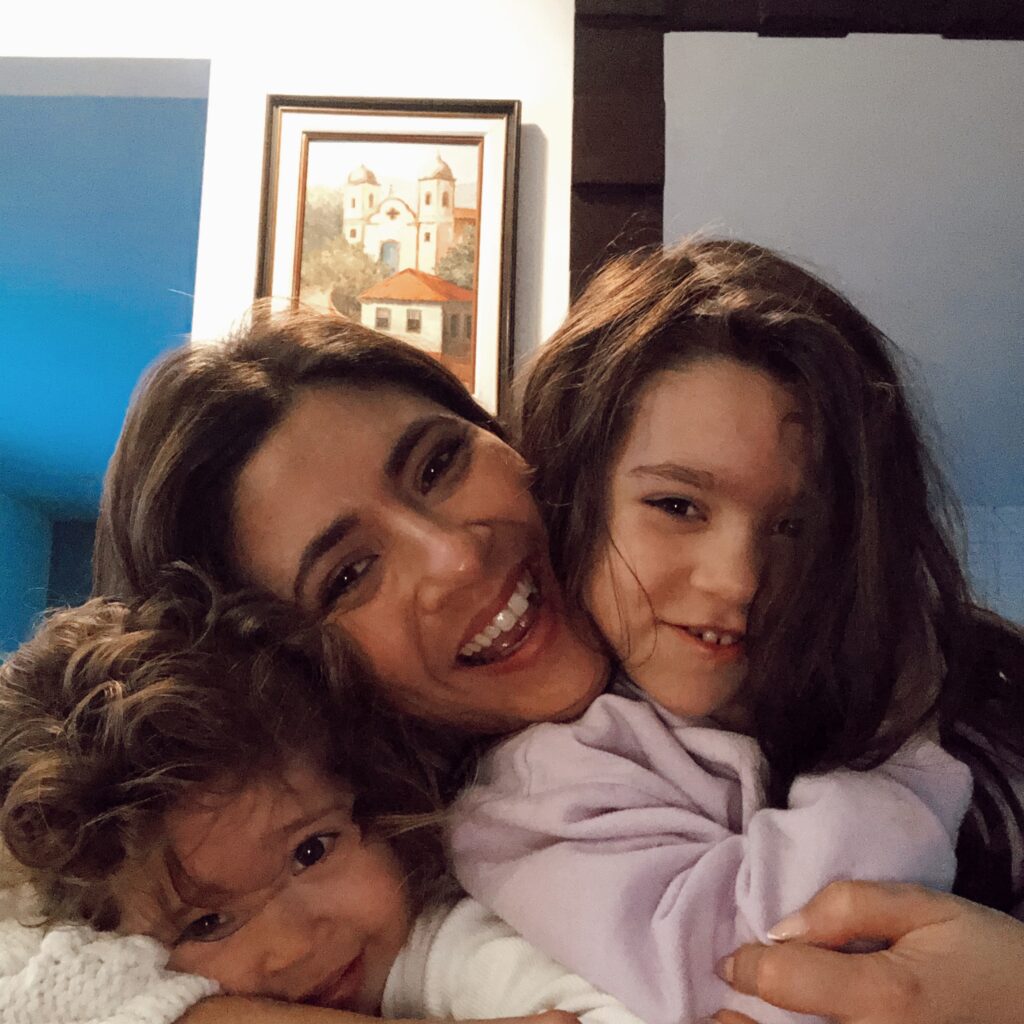 Please share in the comments below what are your favorite staycation activities. And don't forget to follow me on Instagram for more.
xoxo, beijos.
Disclosure: I link products and companies based on their quality, my personal opinion and my experience. Some of the links in my posts are affiliated links, and I will earn a small commission if you decide to purchase them.