Spring showers are on the way, and a trench coat is the best transitional piece to have in your closet when Spring starts.
Spring like Fall is a transitional season, and one of the best times to wear a trench coat.
Invented by two British luxury clothing manufactures Burberry and Aquascutum as a military garment in the 19th Century, a trench coat is timeless and tailored, which makes it a classic wardrobe staple that adds style and flair to any outfit.
A trench coat is also an excellent layering piece. The perfect combination of practical and stylish, especially as a transitional coat. It looks equally great styled casually or formally.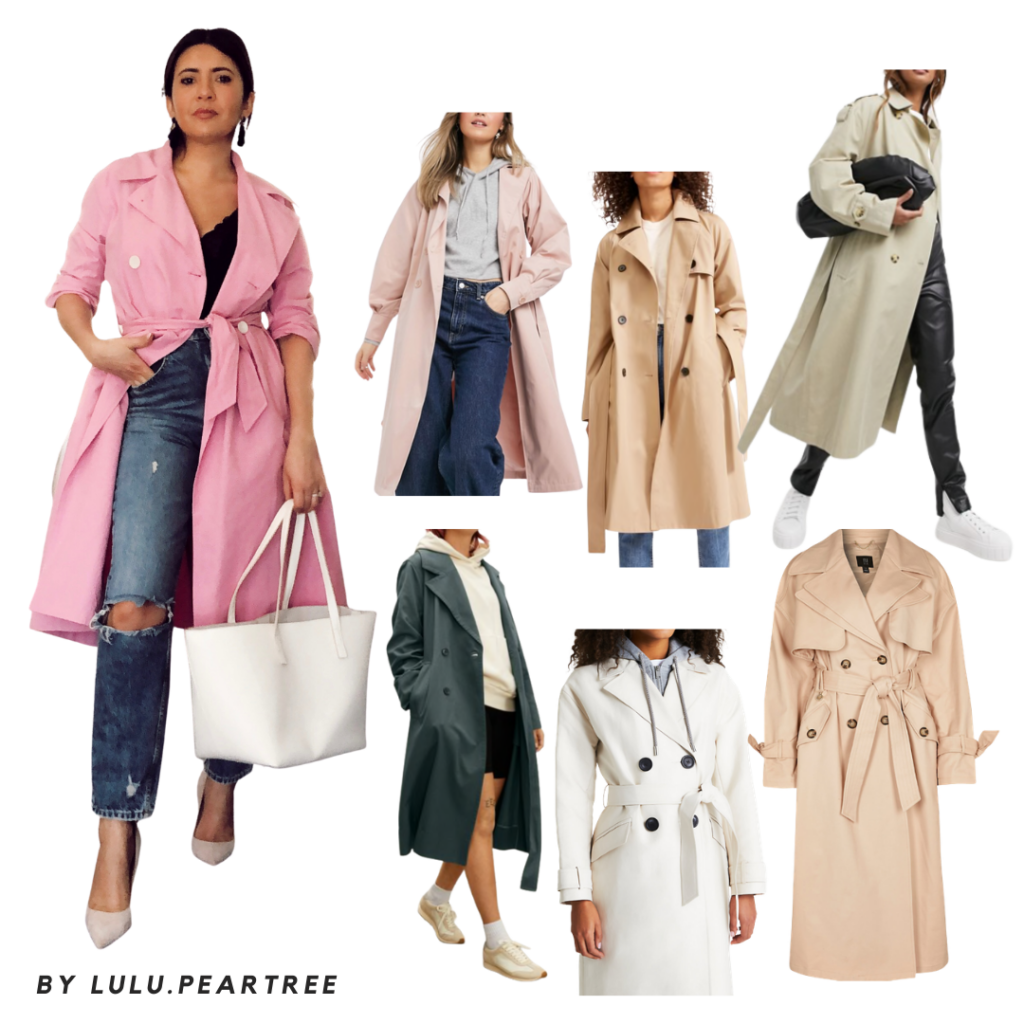 SHOP THE PICTURE

You can toss on a trench for a more casual but elegant look with jeans and a t-shirt or sweater paired with loafers, ballet flats, pumps, or ankle boots. If you want to go ultra-casual, wear a hoodie or sweatshirt and sneakers. To dress things up, and shift it to a more formal work dress code, you can wear it over a tailored dress, over blouses and pencil skirts, or even pantsuits.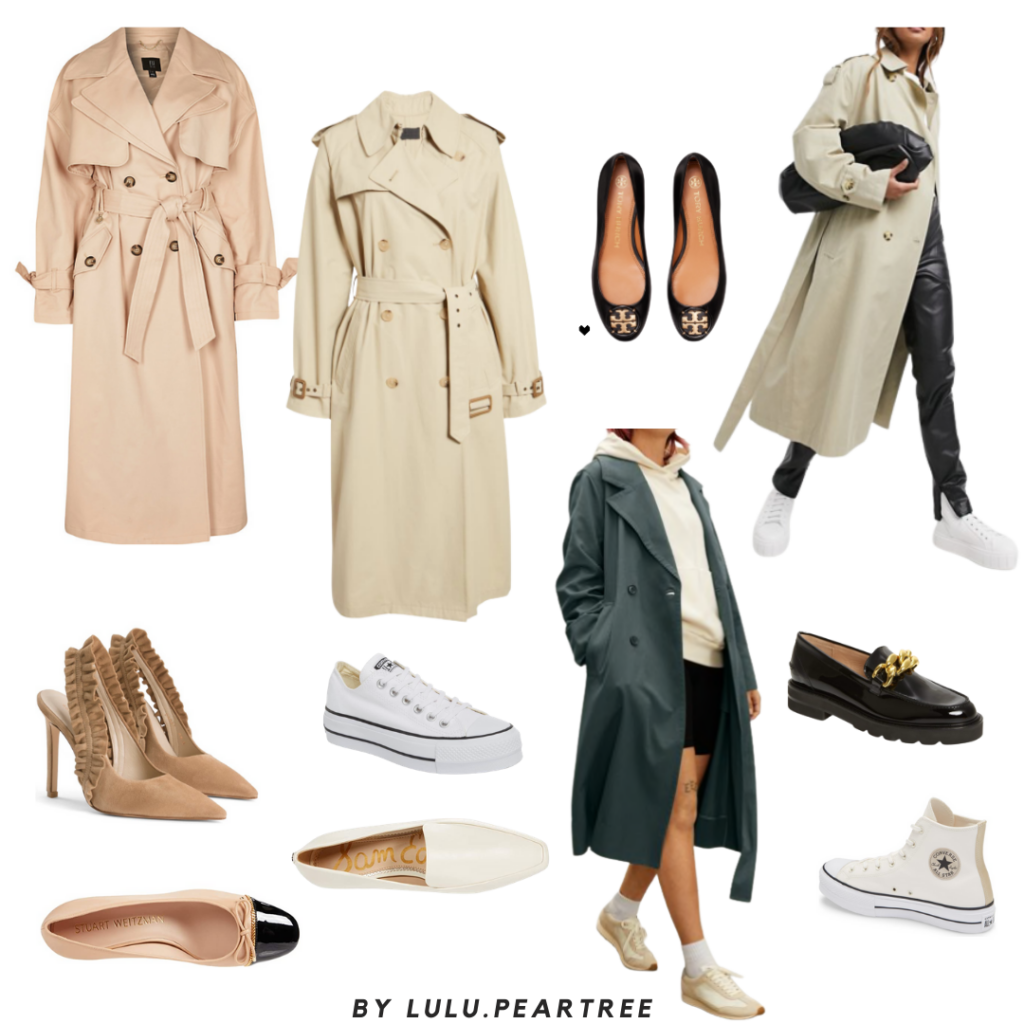 SHOP THE PICTURE

Disclosure: I link products and companies based on their quality, my personal opinion and my experience. Some of the links in my posts are affiliated links, and I will earn a small commission if you decide to purchase them.