How to Shop The Best Deals At The Nordstrom Anniversary Sale + Everything You Need To Know About The Sale
The Nordstrom Anniversary Sale is here! But what is that about this Sale that everyone talks about?
First things first, the Nordstrom Anniversary Sale is a multi-week event with massive markdowns that has been happening every year for almost 3 decades. The sale is all about staples for the fall. The merchandise is all new, with pricing going up in August after the end of the event.
Not everyone gets access to the Sale at the same time, but the majority of Nordstroms loyal members get access this week!
Here's the brake down: Nordstroms Rewards Icon Members have access first ONLINE, starting today, July 12th. The ambassador members access are starting on the 14th. Then, the influencer members access, aka all Nordstroms cardholders starts on July 16th. All the other shoppers will have access in-store or online of the sale starting July 28th, regardless if you are a new shopper or loyal customer. Sale ends on August 8th.
There are so many good options in all categories on this sale. However, not just because things are on sale it means you need to buy them. I talk with my clients about that all the time: if you can buy it, let's buy things with intension. For example, if you have your eye on something, check if it matches with things you already own, or the item incorporates into your lifestyle and your best new version.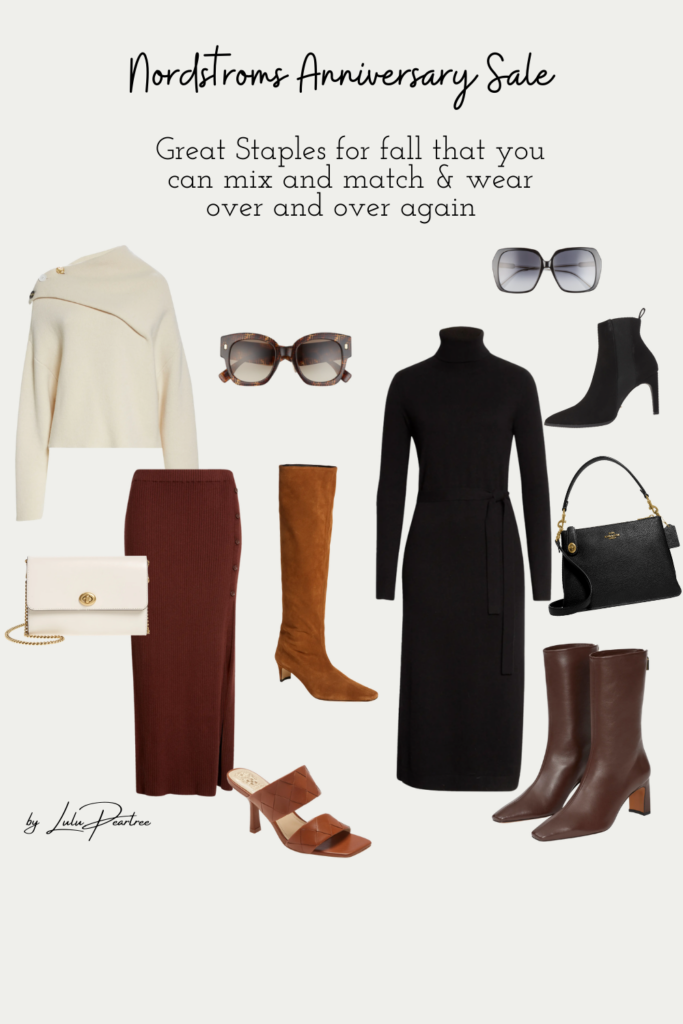 SHOP NOW

How to Shop Efficiently And Get The Best Deals at the Nordstrom Anniversary Sale
Make a list: check on things that you really need – this sale is good for stocking up for fall basics or for a fall wardrobe refresh. 
If you have kept your eye on something, but you were hesitating because of budget, now it's the time to look if the item is on sale – you can preview the items on sale here, regardless of your membership/shopping status.
If you are not a member yet, sign up for The Nordy Club (Nordstroms rewards points program). After that, schedule a Personal Double Points Day to earn 2x points towards notes (kind of Nordstroms "cash rewards" that you can apply towards your purchase). 
Shop Online – It's faster and the inventory online is huge (sometimes not all the items are available in store).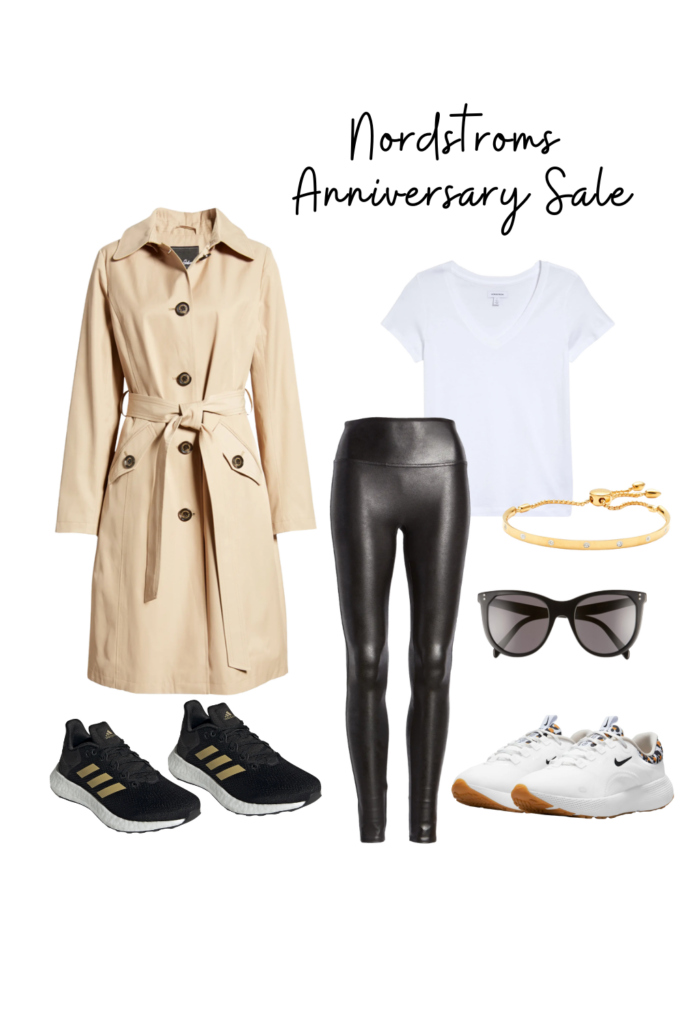 SHOP NOW

I know this sale can get overwhelming, so take advantage and use the shopping guides I have curated below with some of the best picks for a fall wardrobe refresh! From going back to work or staying cozy at home, I've put together and multiplied looks using items from many of my favorite brands included in this year's Nordstrom Anniversary Sale.
Bookmark this post for reference. I will be updating this post with more shopping guides from other categories as the sale goes.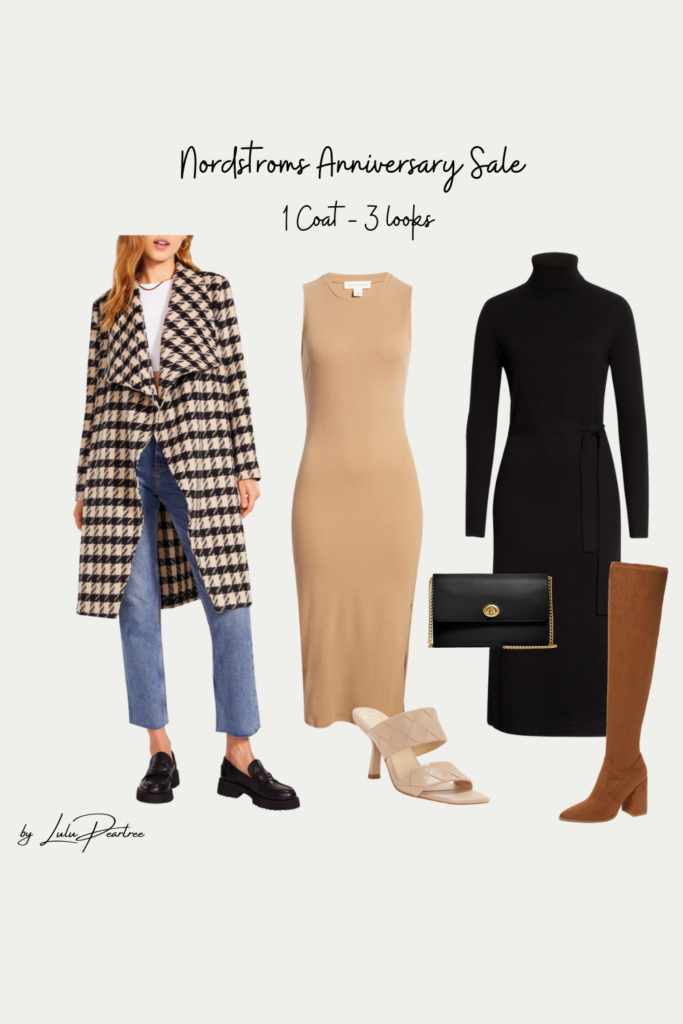 SHOP NOW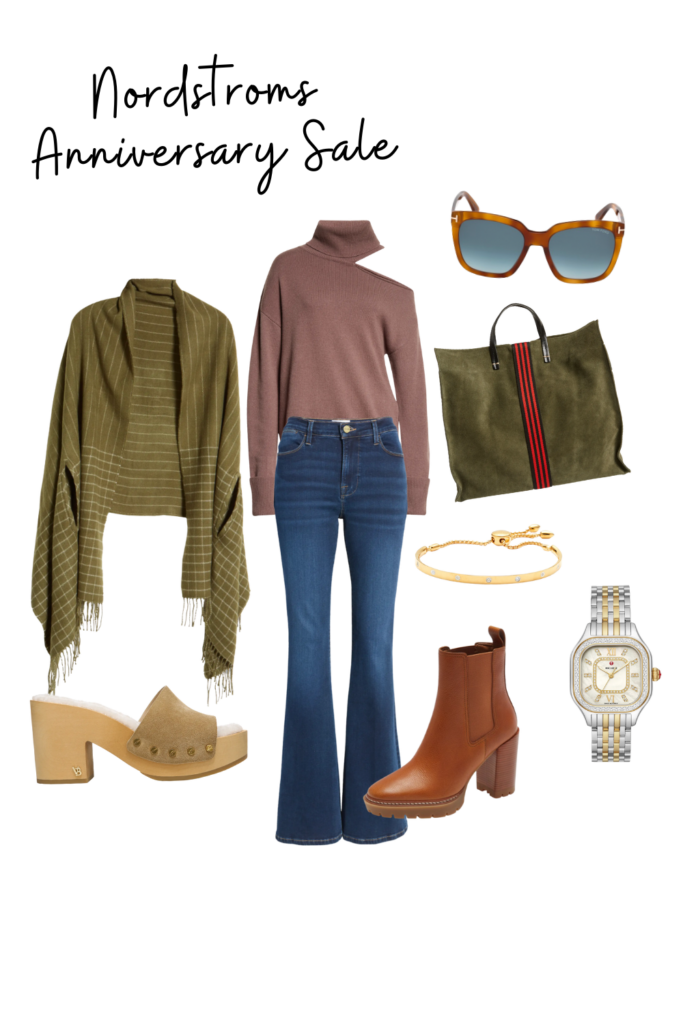 SHOP NOW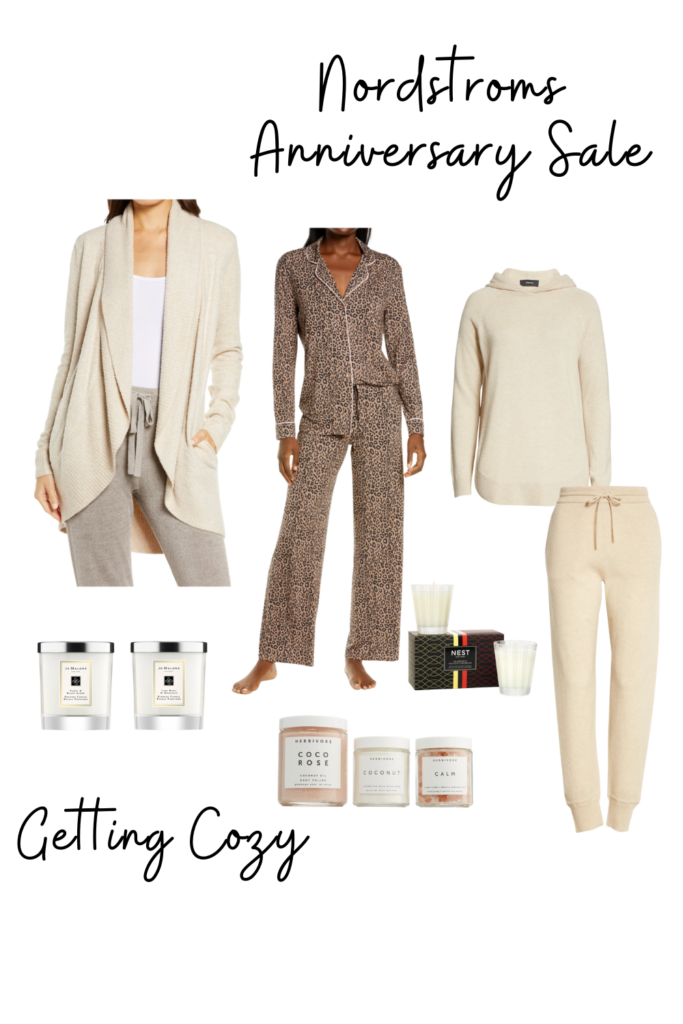 SHOP NOW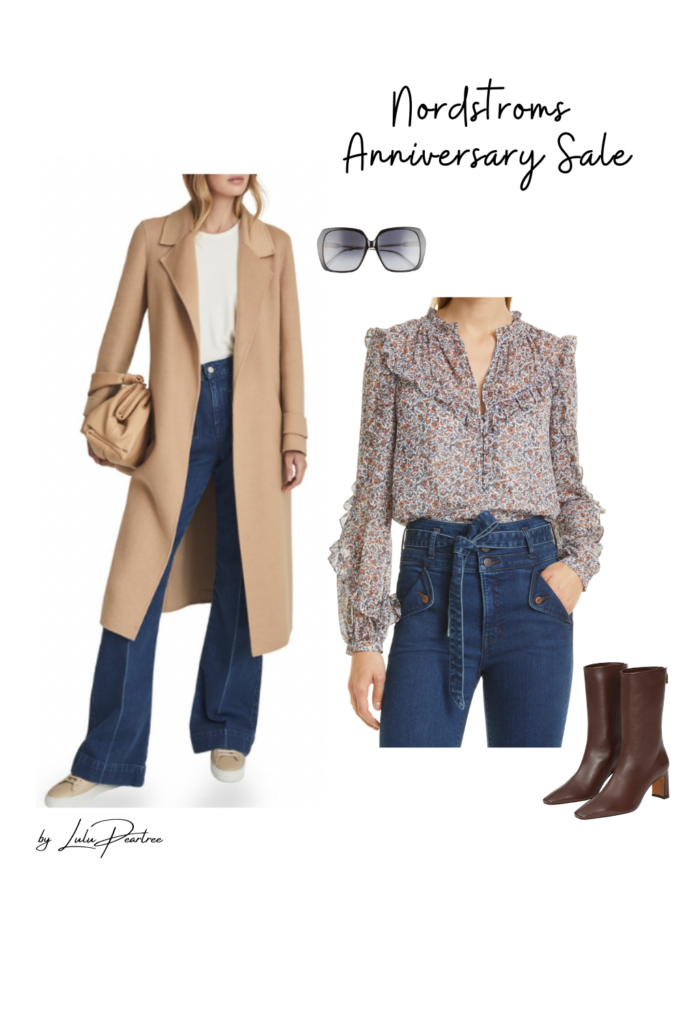 SHOP NOW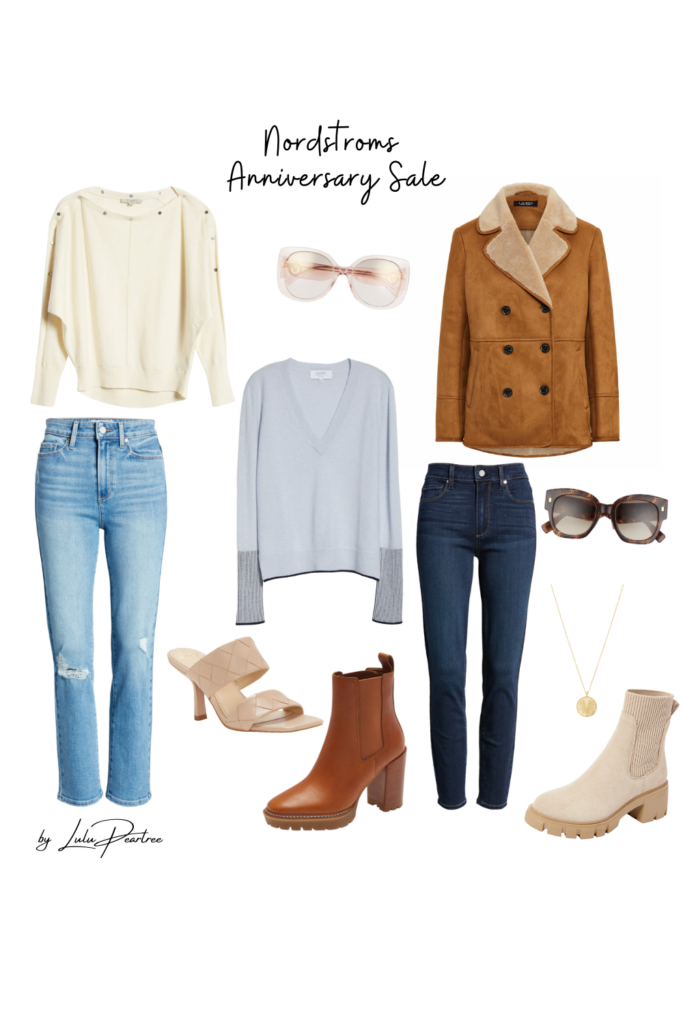 SHOP NOW

Lastly, book a styling section with me and let me be your favorite friend to shop with 🙂 email me at [email protected] for a complimentary styling discovery call and find out more about my services.
Follow me on Instagram and Liketoknow.it app for daily styling tips, lifestyle updates, and more shopping curations.