Pantone 2021 Color of the Year
The neutral – Ultimate Gray & the vibrant light Illuminating yellow – is the color paring that brings the message of strength and hopefulness that are at the same time, both enduring and uplifting for 2021.
Have you combined yellow with gray colors when picking out an outfit? Or using this combination alone or together with other colors in your home decor, in graphic design or projects alike? If so, you are ahead of the game and ready for 2021 according to the Pantone book!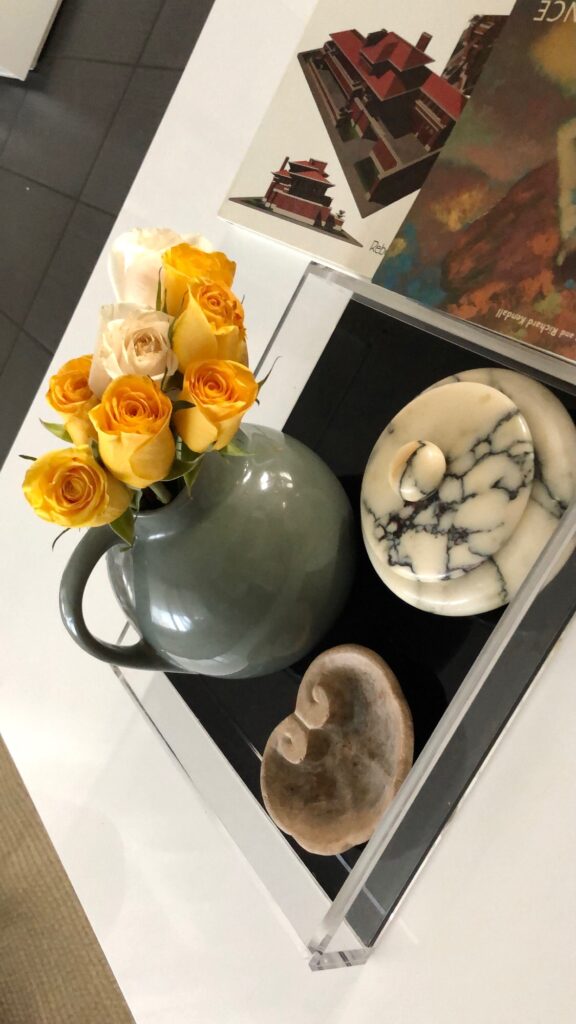 Every year since 1999, Pantone forecasts and announces in the beginning of December the color that will best reflect the year ahead – "The Color of the Year".
This year Pantone has chosen a combo of colors, because Illuminating is associated with optimism and vivacity; while Ultimate Gray encourages resilience. Colors symbolisms that will definitely be of good use in 2021.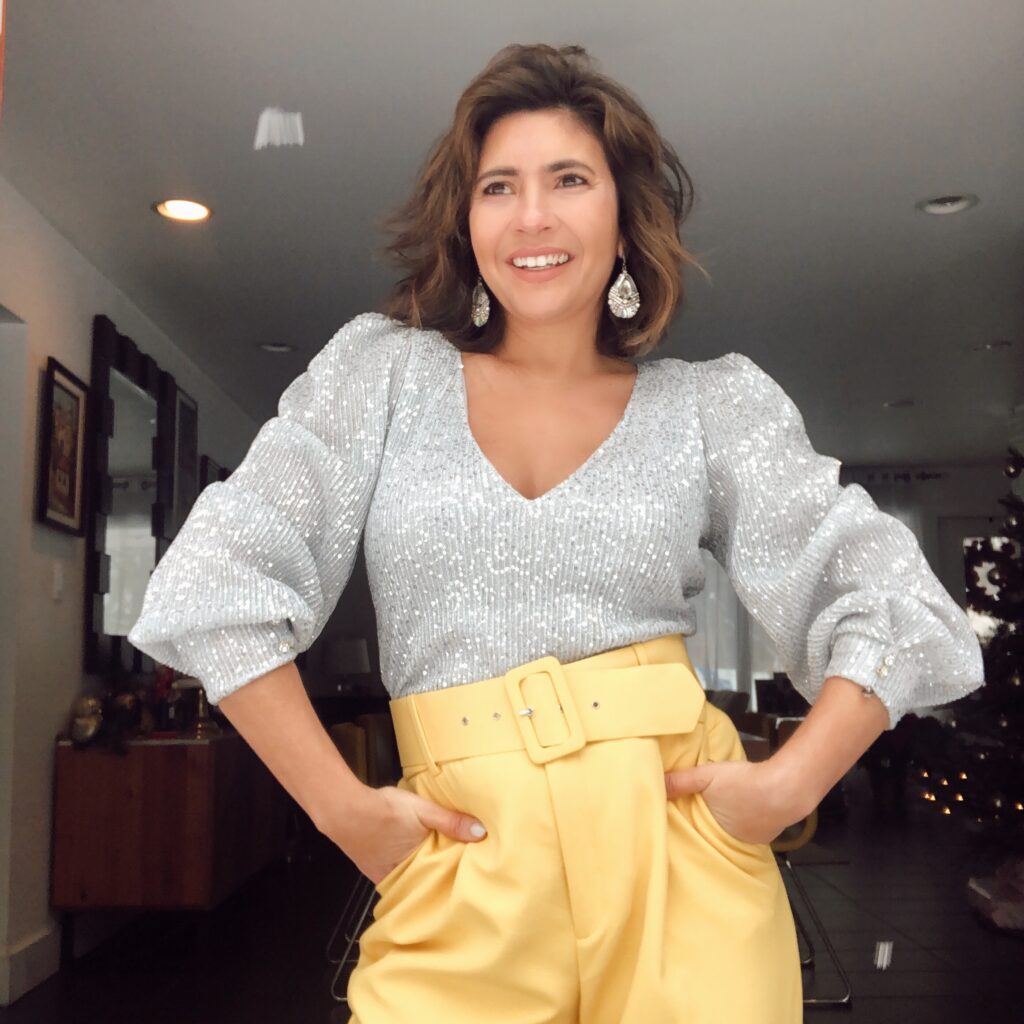 A lot of people use the psychology and the symbolism of colors to ring on the New Year. Like in Brazil it is tradition to wear white to ring on the New Year, while here in the US we see more sequins.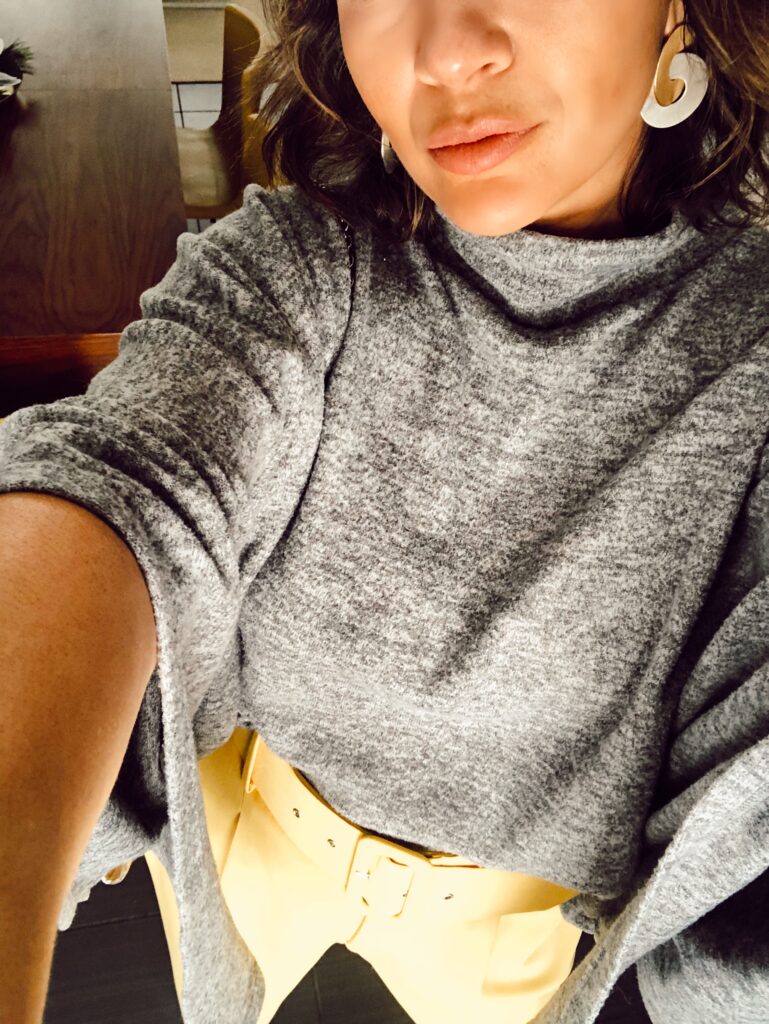 What do you think of the gray and yellow combo? Comment below??