I am in love with the coziness, practicality and sophistication of these awesome cover-ups. Especially now that I am 30 weeks pregnant and my coats don't really close very well anymore these cape coats and ponchos are the best options, for expectant and non-expectant mothers, and the easiest statement pieces, literally just pull it on and go.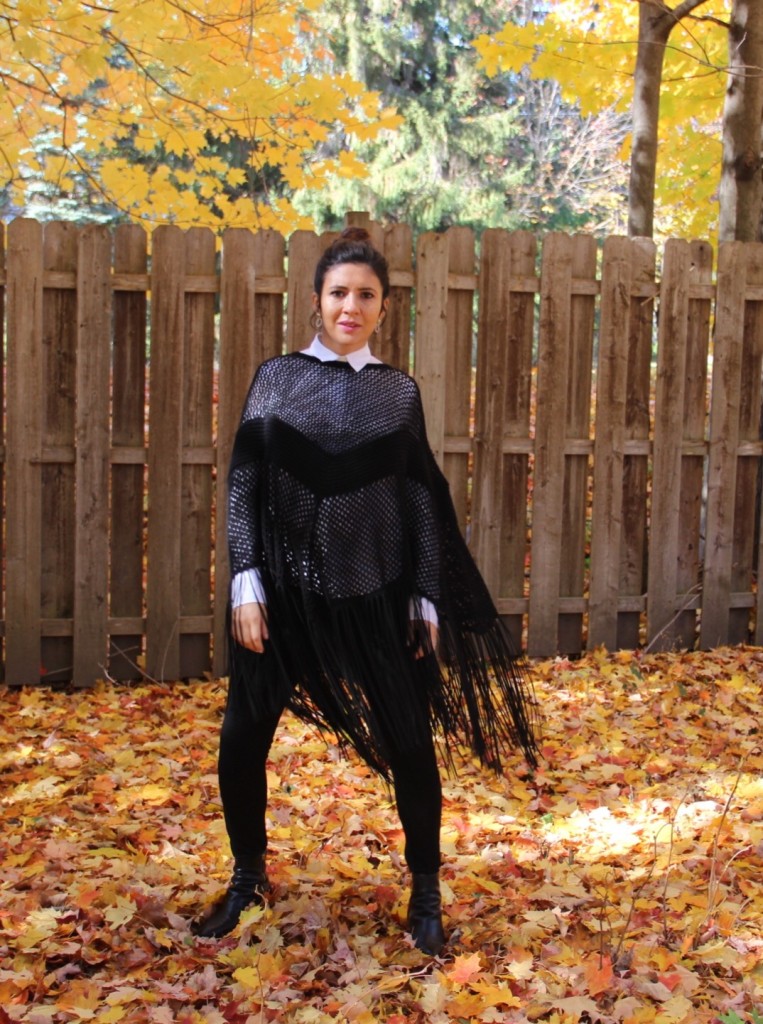 There are many versions of the cape-coats and ponchos these days. You can look chic on the streets; wear it to work or to a night out in town. Here are some inspirations:
Cape coats and ponchos are not hard to style. Everything depends on your creativity. You can complete the look with posh accessories. Try going for thigh-high boots, skinny jeans or leggings with uncle boots, wide-brim hats, shiny shoes and statement bags.
When it's freezing cold outside, you can go for a chunky sweater or light jacket and cover it with your favorite cape-coat or poncho. I love it!
Beijos and stay warm,
Lulu.