By Luci
The satin midi skirt, also known as slip skirt, has been one of my favorites trends this season. Everything started in the 90s, with the simple and elegant design of the slip dress, which was easy to bring out for any occasion. The skirt version is no different, and it's easy to pair with everything from t-shirts and sneakers to blazers, sweaters and heels. Love it!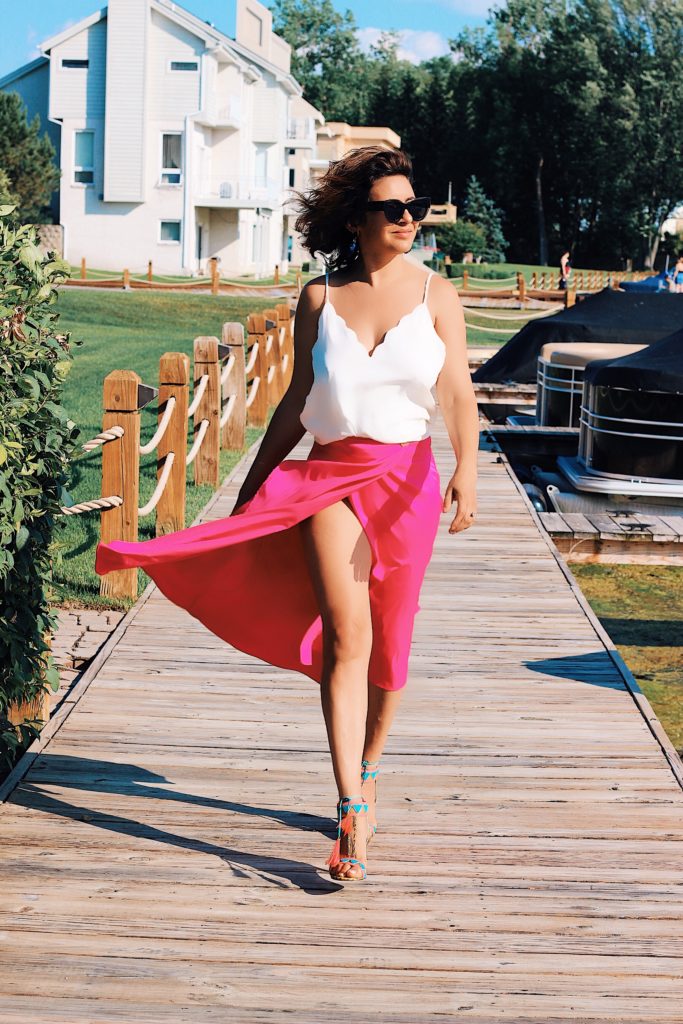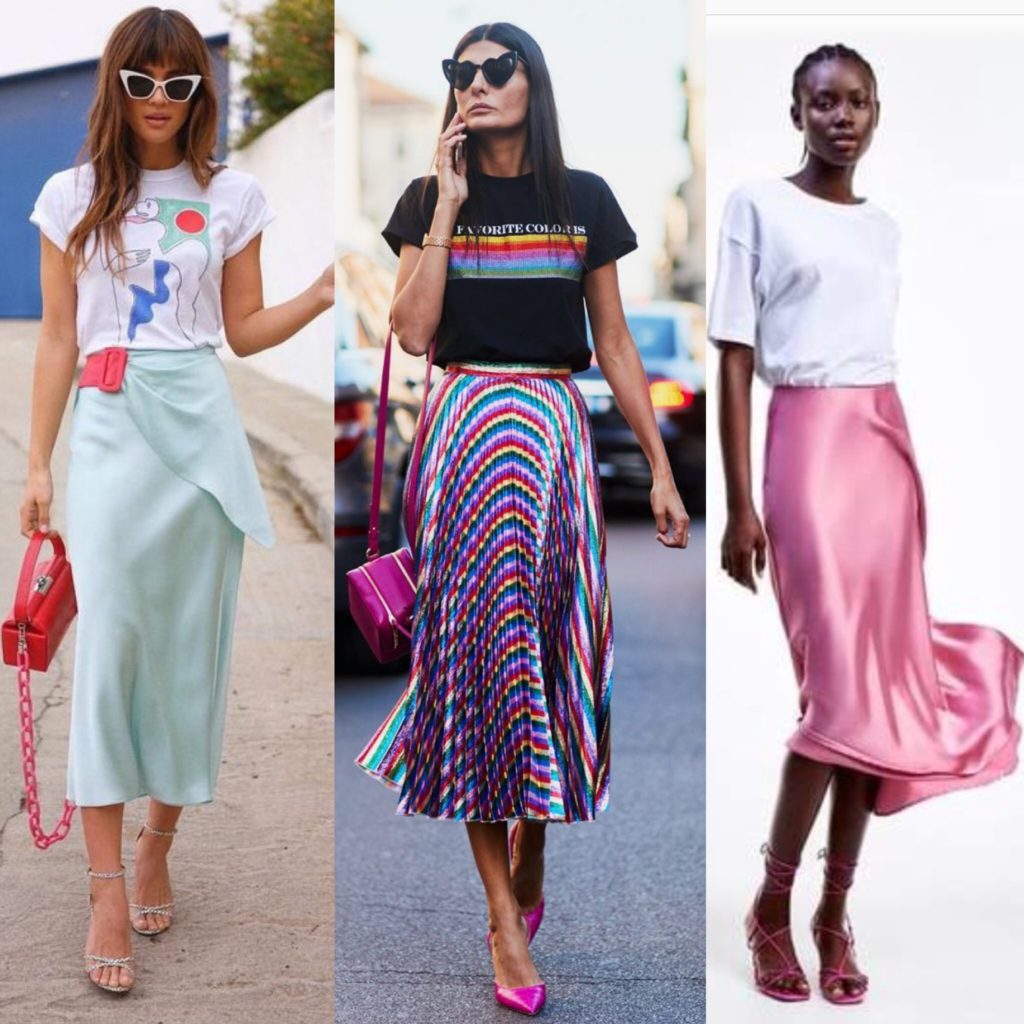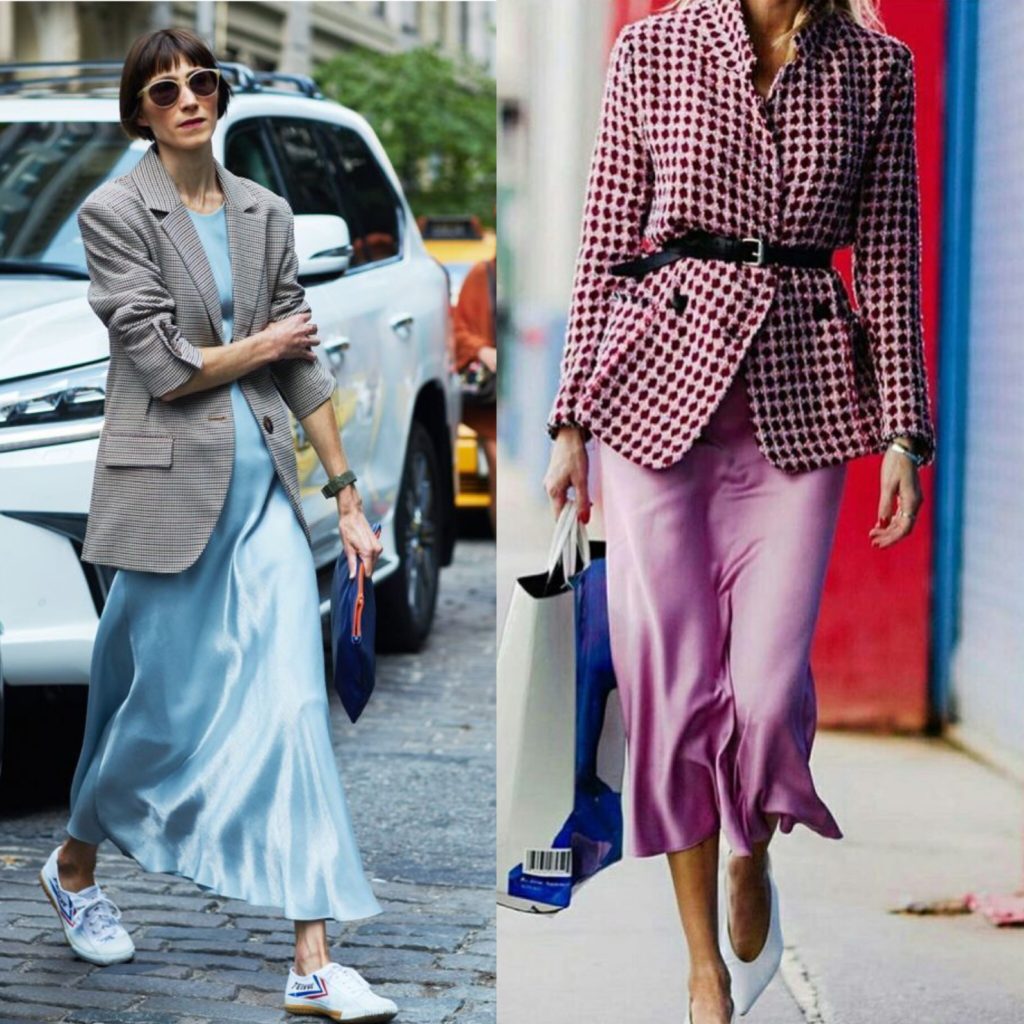 A Moda da Saia Midi de Cetim
Por Luci
A saia de cetim midi tem sido uma das minhas tendências favoritas nesta temporada. Tudo começou nos anos 90 com a tendência do design simples e elegante do vestido de cetim, um queridinho para usar em qualquer ocasião. A versão da saia não é diferente, e combina com tudo! Desde camisetas e tênis, até um tricô despojado ou blazer e sapato alto. Adoro!